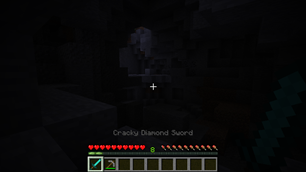 A cracky sword
Negative buff, sadly.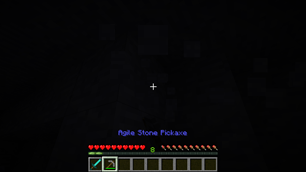 A good pickaxe
How can a pickaxe be agile?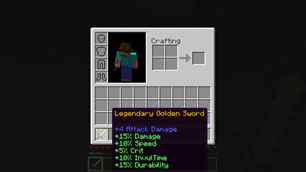 Sword of epicness
The best sword ever. Guess gold is good after all...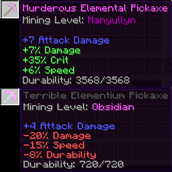 It works with mods too!
One of the pickaxe is added by Botania, other by EC3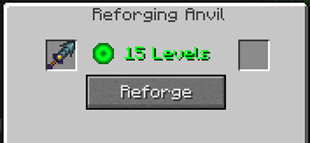 Reforging Anvil
If you want more buffs!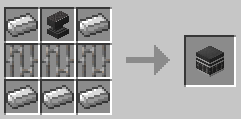 Reforging Anvil Recipe
If you want one.