Blue Skies will start downloading in 5 seconds...
STILL DOWNLOADING MANUALLY??
Join over 10 million players who use the CurseForge app!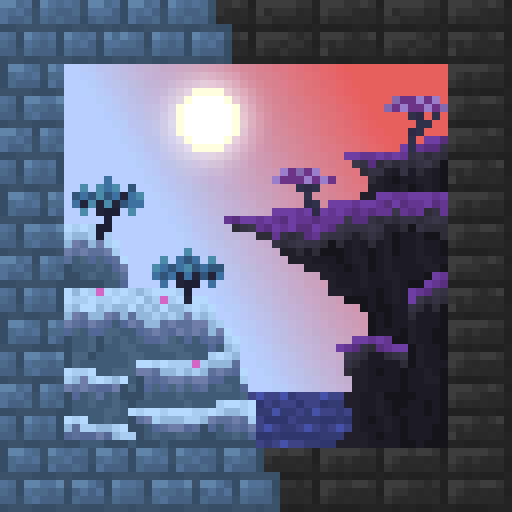 Blue Skies
Description

Blue Skies is survival mod that adds aspects like dimensions, dungeons and more in a light and dark scenario.
🍡 Requires Structure Gel API
Download it here. Structure Gel is an API mod designed to make creating structures easier on the developers, specifically ones using the jigsaw system. All code is open source and documented.
If you have any questions about the mod, please check the FAQ page, as your question is likely answered there. https://www.curseforge.com/minecraft/mc-mods/blue-skies/pages/faq
🏷️ Welcome to Blue Skies: Population
The long awaited update is finally here! Population is a huge update to Blue Skies that adds tons of new blocks, items, biomes, mobs, and 2 new dungeons! Please come and join our Discord server to learn more! https://discord.gg/WGfqqrG. This isn't all however, even more dungeons and content will come soon!
🔷 What is Blue Skies?
Blue Skies adds two dimensions called the Everbright and the Everdawn. It includes lots of new unique features, blocks, weapons, mobs and even massive dungeons! Each dimension has its own theme, with the Everbright being very bright, snowy and cold while the Everdawn is typically darker and warm. Each of these dimensions currently has two dungeons to explore, totaling up to 4 dungeons, with more planned on the way!
✔️ Getting Started
I want to play! How do I install Blue Skies? To get started, make sure that you have downloaded the latest version of the mod and you are running at least the recommended version of Forge to your Minecraft client. Alternatively, You can also easily install Blue Skies using the new CurseForge launcher, if you don't have that installed already. Download it here: https://download.curseforge.com/. Then, you can click here to view a guide on how to install Blue Skies with CurseForge launcher.
🔑 The Gatekeeper
Find the Gatekeeper and trade a book in exchange for his journal. You can find the houses spawning in either plains, mountains, and most snowy biomes. The Gatekeeper has extensive knowledge on these dimensions and has written all about the blocks, mobs, and dungeons found within to help guide you on your journey. You can also trade for a Zeal Lighter that works on both the Everbright and Everdawn portal frames. Check around their home as they have an unlit portal frame somewhere. As you progress through the mod, other trades may become available, so it's worth checking his offers after reaching certain milestones.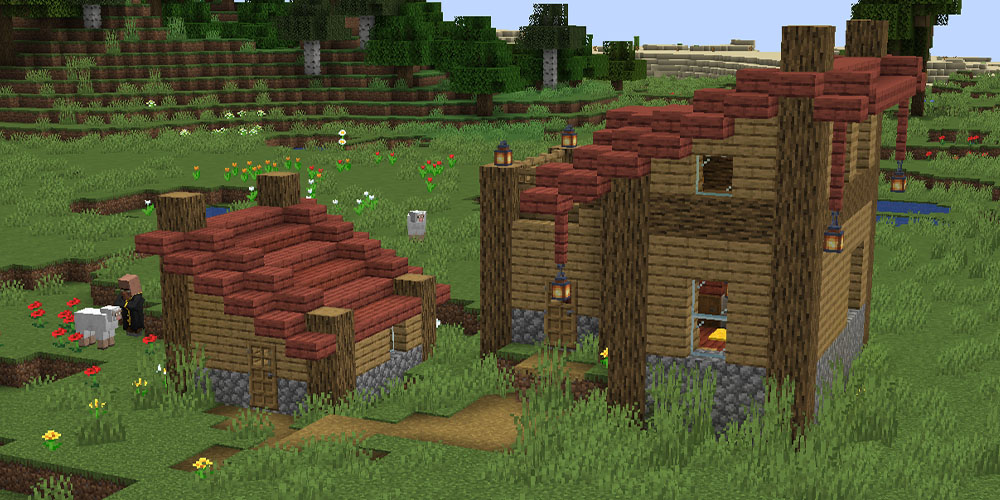 🕳️ How to Enter the Dimensions
Once you have found the Gatekeeper, be sure to trade emeralds for the Zeal Lighter to be able to light one of the portal frames. He keeps an unlit Everbright or Everdawn portal stored somewhere in his home that you can use. Once you find the portal, tidy it up, give it a light, and it should open a door to its respective dimension.
📘 Blue Journal
The Blue Journal, a book written by the Gatekeeper that's filled with information discovered from his experiences in these dimensions. The more you progress through Blue Skies, the more pages you will unlock in the journal. You only need to obtain the blue journal item once. Afterwards, you can always find access to it by opening your inventory and clicking the tab on the right with the blue journal icon.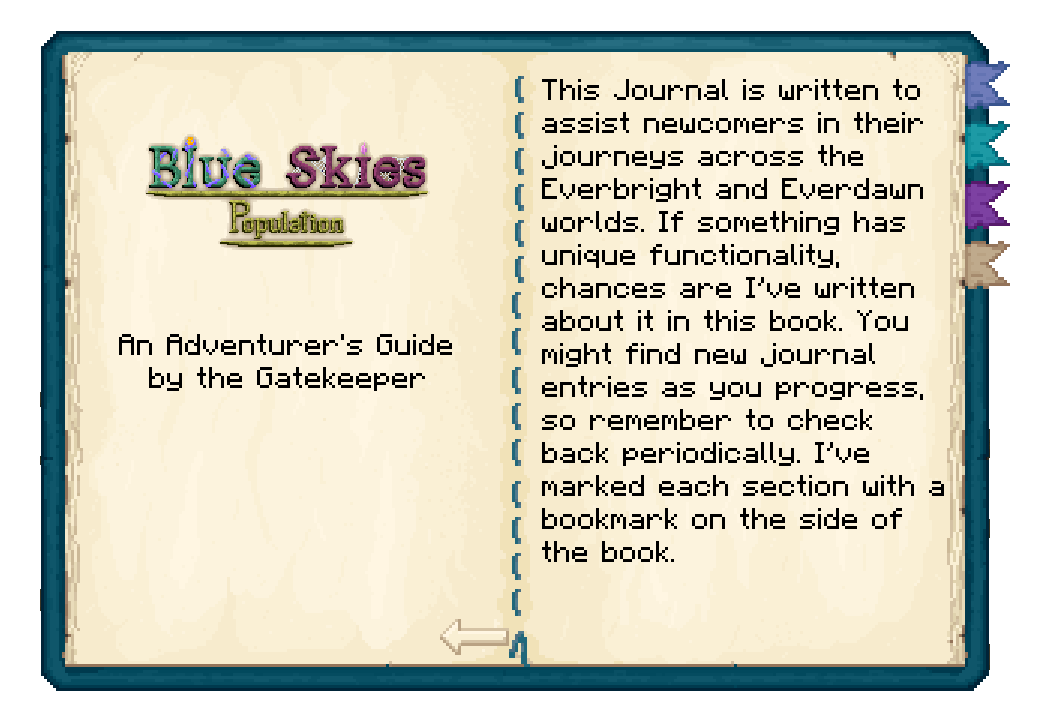 🔊 Accessibility Reader
When enabling the narrator in Minecraft, which you can do in the accessibility settings, a speaker icon will be added to the book. Clicking this will make the narrator read the information on the page to you.

❄️ Everbright
The Everbright is a realm of eternal day and frigid cold. Home to large beasts and ethereal mobs, you'll need to keep an eye on your back as you traverse through this world. Be sure to watch out for snow storms that bring thick fog and more enemies than usual. As you explore, you'll encounter the Summoner's Blinding Dungeon and the new Nature Dungeon, home of the Starlit Crusher.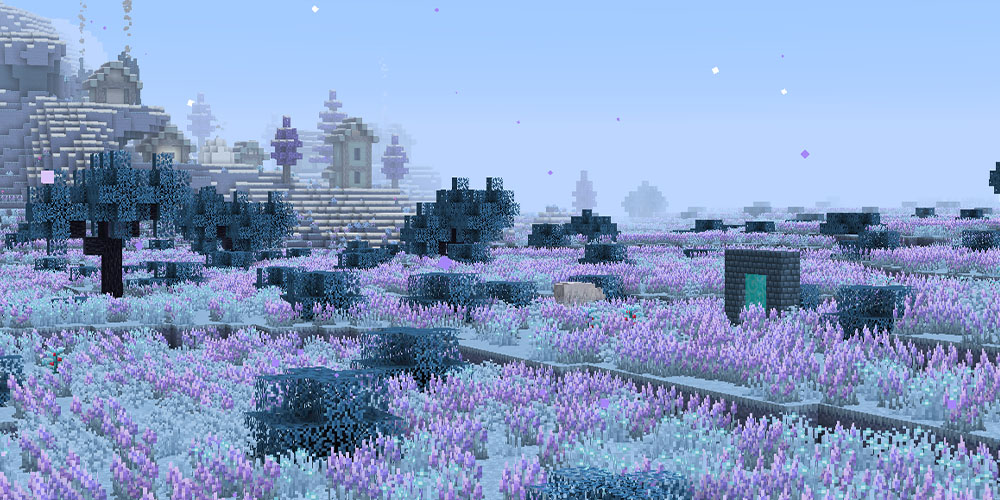 🌅 Everdawn
The Everdawn has its sun forever rising. With this being a much more humid and warm world, insects and reptiles flourish. Before entering, it's worth preparing for poison and fire as many parts of this world may inflict those on you. Venture across this diverse landscape to uncover the Alchemist's Blinding Dungeon and then the new Poison Dungeon, lair of the Arachnarch.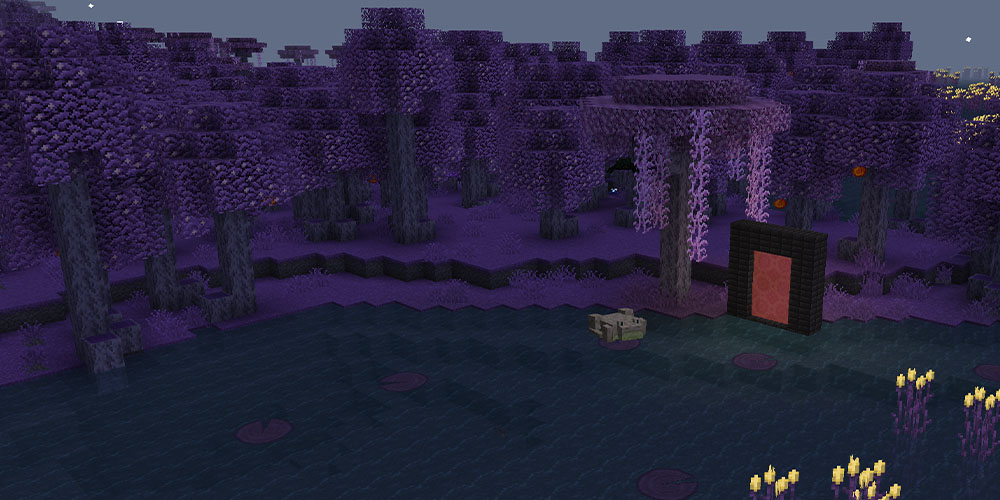 📖 Dungeons - Meet the Bosses!
Blue Skies is home to various bosses found within their respective dungeons. These bosses are designed for players looking for a challenge, so be sure to come prepared. If you find a dungeon that has already been conquered, attempting to activate the keystone will unlock trades with the Gatekeeper, allowing you to purchase the needed keys.
The bosses have been designed with multiplayer in mind, scaling up in difficulty with more players. Grab your friends and open the door to an epic battle!
Once you've defeated a boss, you may respawn it with the arc item obtained from it by using the arc on the keystone. Doing so will spawn the boss at a higher difficulty, which may result in better loot.
The Summoner and the Alchemist, rulers of the towers of both dimensions!
The two Blinding Dungeons found between both dimensions are home to the Summoner and the Alchemist. These bosses were balanced with mid-tier armor and weapons in mind, allowing for an early combat experience should you accept the challenge.
Residing in the Everbright, the Summoner fights with lightning, energy attacks, and his golem guards. Be sure to watch your back as these golems can quickly overwhelm you if not properly tended to. Defeating him will allow you to access the Nature Dungeon.
Found in the Everdawn, the Alchemist uses potions and physical constructs to fight. Many of his attacks can be predicted by looking out for visual queues, but missing those queues may result in heavy damage. Once defeated, you'll gain access to the Poison Dungeon.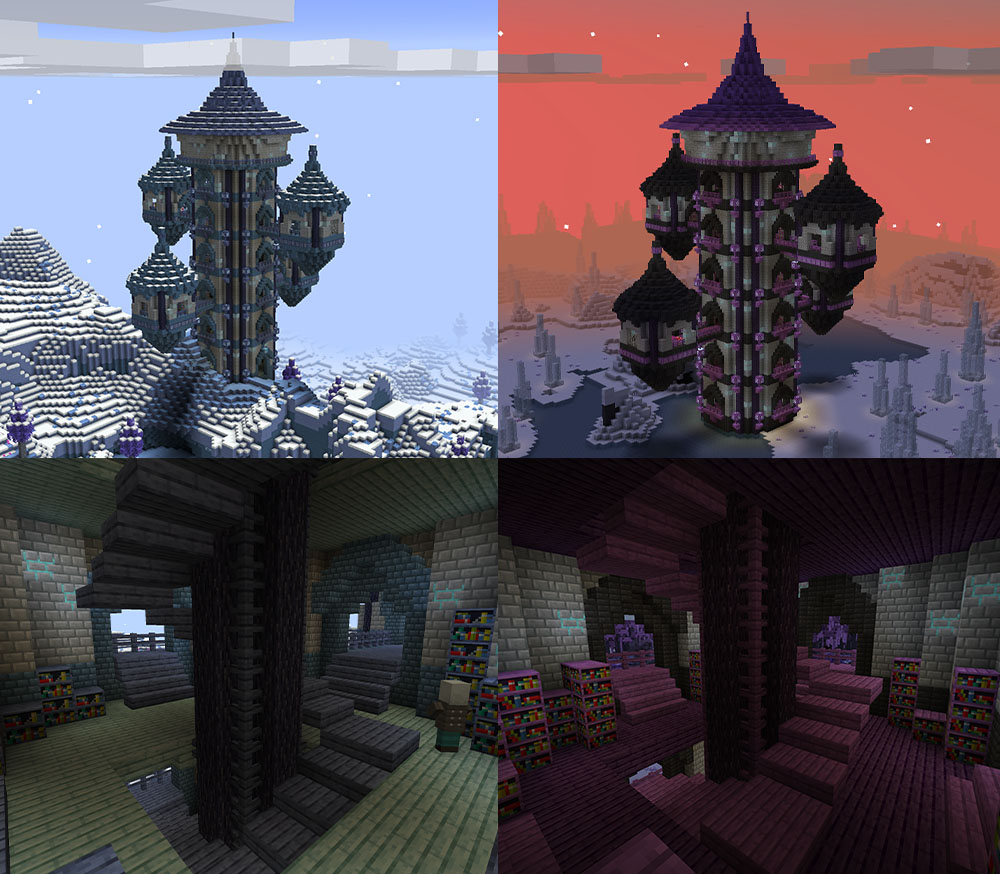 Meet the Starlit Crusher, the boss of the Nature Dungeon!
The Nature Dungeon is a massive labyrinth consisting of 4 floors. Each floor contains one of the required keys and a staircase up to the next floor. Be sure to check every nook and cranny and to not be overrun by the Stonlets living within.
Resting at the top of the Nature Dungeon, you'll be met face to face with the Starlit Crusher. This sentient tree may not move much, but makes up for it by rooting into the ground to produce wide area attacks from below and enough brutal strength to cause the ground itself to shake. Seeing as it's still a tree, axes deal far more damage against it and are required to bypass its defenses. Look out for opportunities to stun it with a spear for an opening to attack.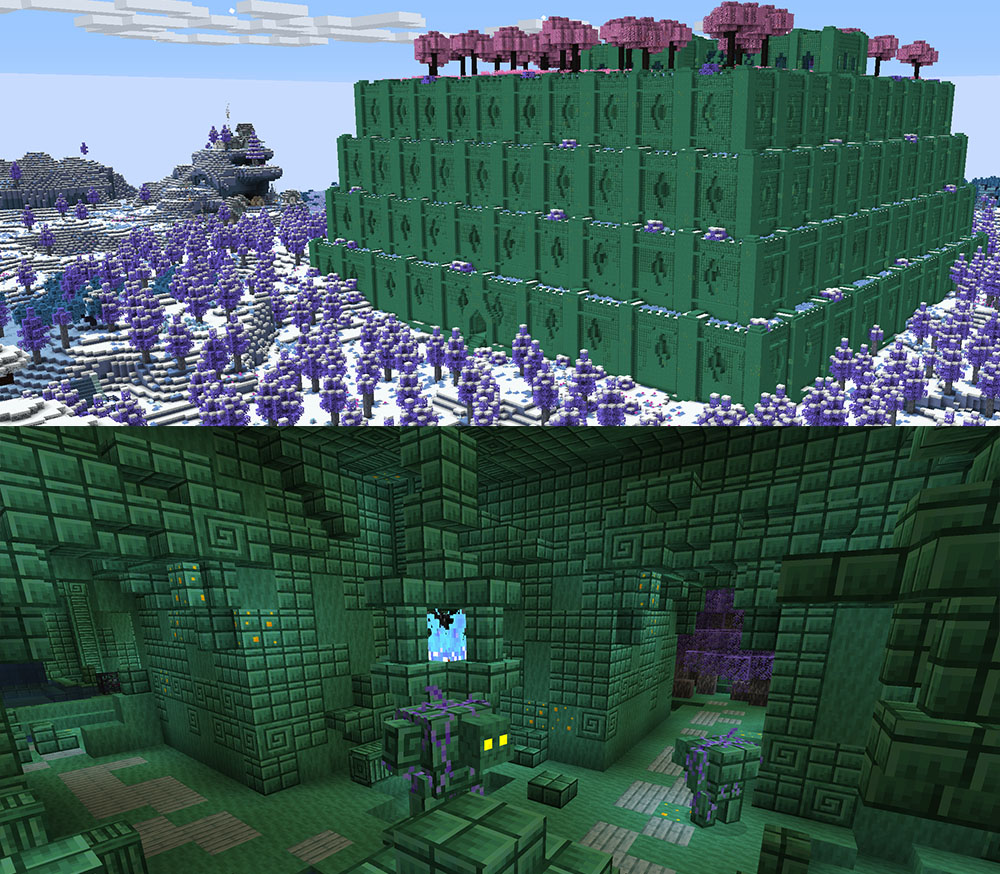 The Arachnarch, the boss of the Poison Dungeon!
The Poison Dungeon is a large maze buried beneath the surface. On the surface, you'll find a large, hollowed, maple tree covered in cobwebs. Made of 4 floors, you'll need to find the key on each one and then descend to the next. Be sure not to lose your way in the spiders' nest.
Lurking in the lowest depths of the Poison Dungeon, you'll find the Arachnarch in her lair. This venomous foe lunges at targets and sprays poison from the ceiling above. Being the queen of this nest, expect reinforcements to come crawling from the walls. With such an aggressive method of attacking, you may be able to stun her when she lunges by blocking with your shield.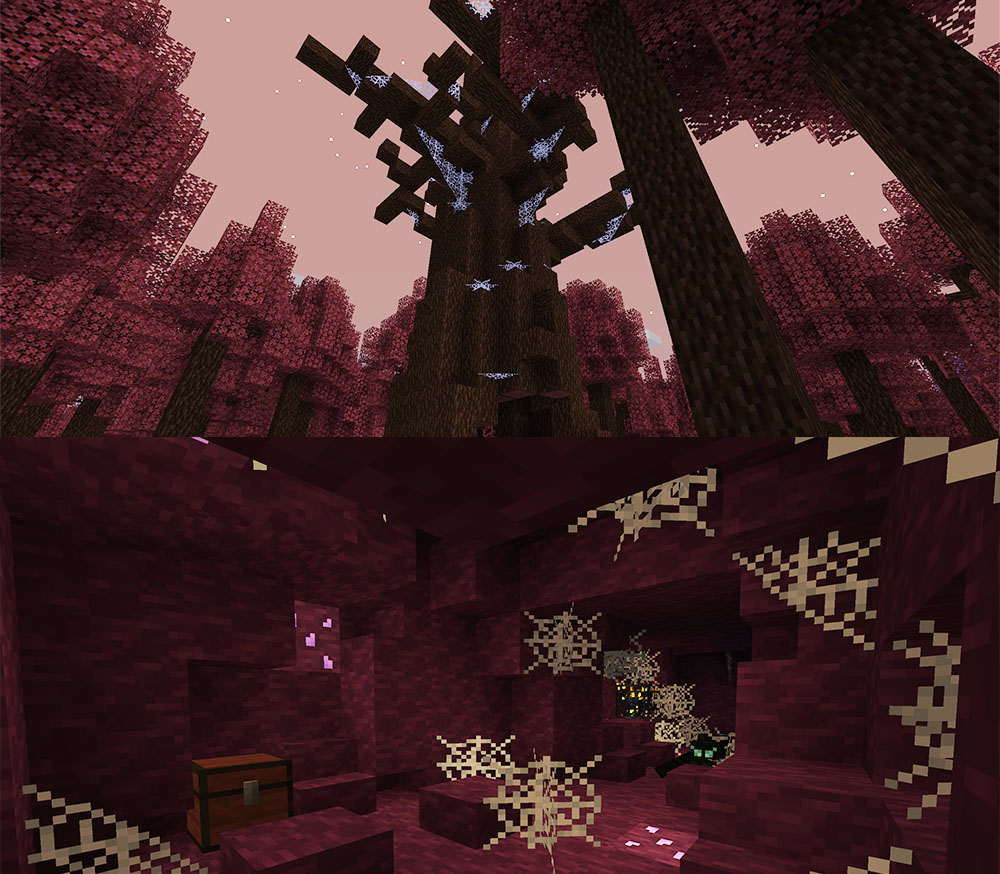 🔜 More to come…
Plans are aready well underway with more content planned for several updates, so be sure to stay keep up to date with what we're doing on our discord server!
🎶 Blue Skies Unique Original Soundtrack!
Blue Skies has its very own unique custom music created by Lachney! Feel free to listen and download the music on your favorite platforms! Blue Skies' music is available on Soundcloud, Bandcamp, Spotify, and YouTube Music!
🧪 Mod Support
Blue Skies adds special mod support for the following mods:
💖 Enjoy the mod? Support us!
If you'd like to support what we do, check out our Patreon https://www.patreon.com/moddinglegacy. Players who donate to our Patreon will gain access to cosmetic supporter pets in Blue Skies as well as perks across other mods!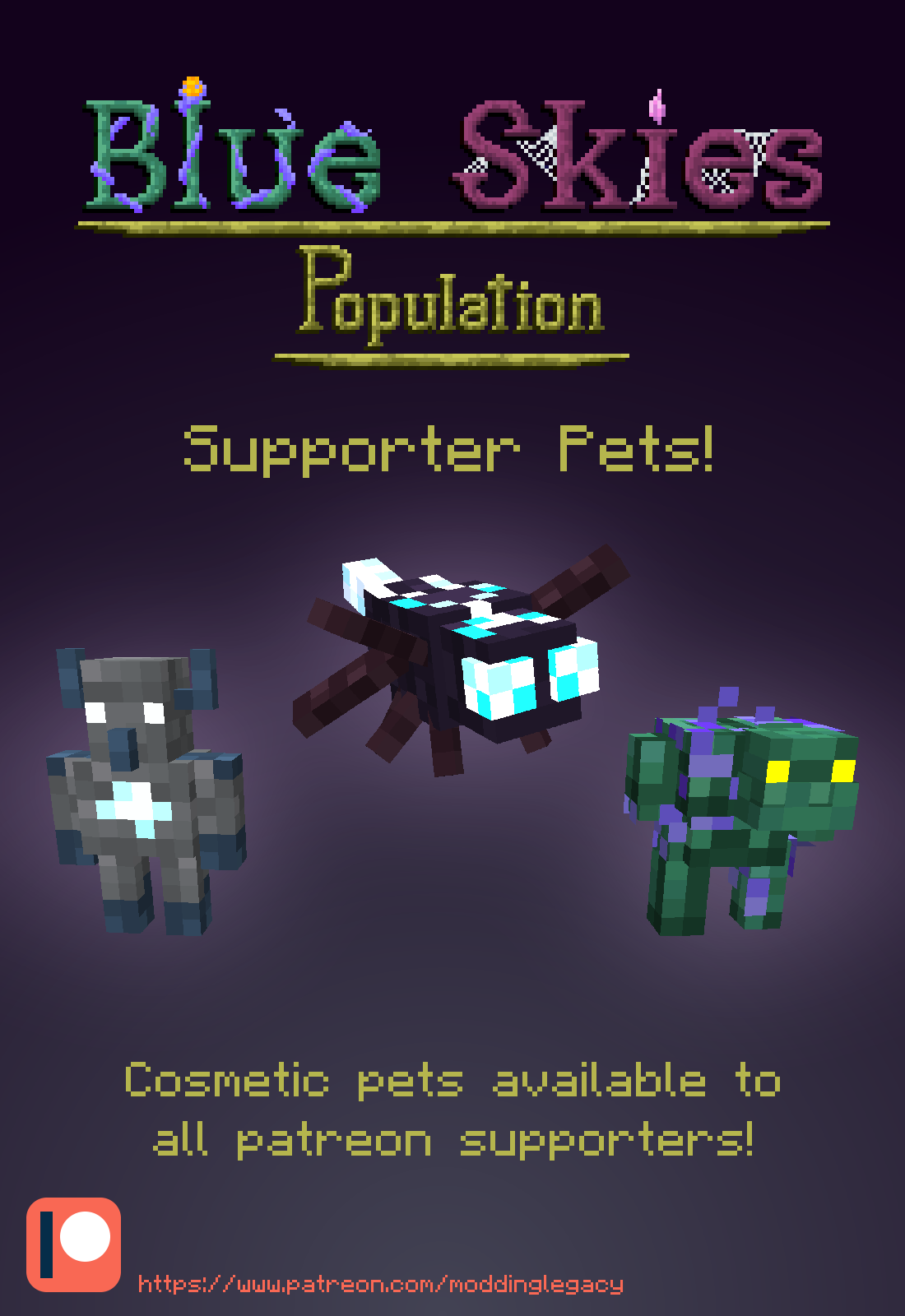 🌐 Translate Blue Skies - help break the language barrier!
All translators are credited here that have translated the mod to their native languages. Thanks to OneSkyApp, you can translate easily!
https://moddinglegacy.oneskyapp.com/collaboration/project/380208
Flag icons made by Freepik from www.flaticon.com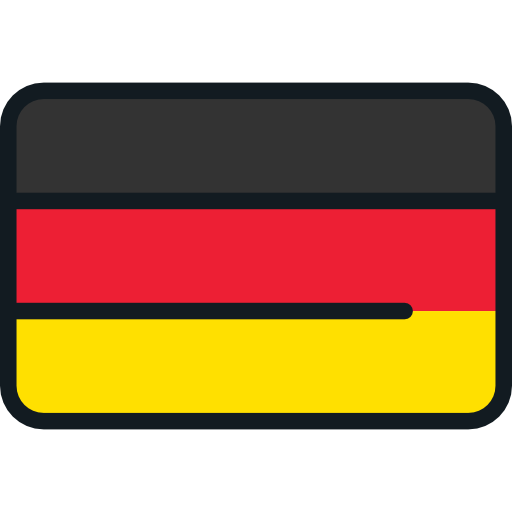 Deutsch (Germany) translations by: Strongamov, Tigerentenclan, A1403, leodesta6, Benito, A1403, Barion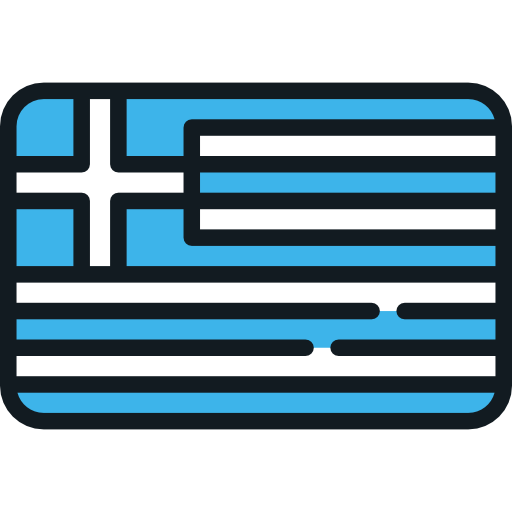 Ελληνικά (Greek) translations by: grgsrnrs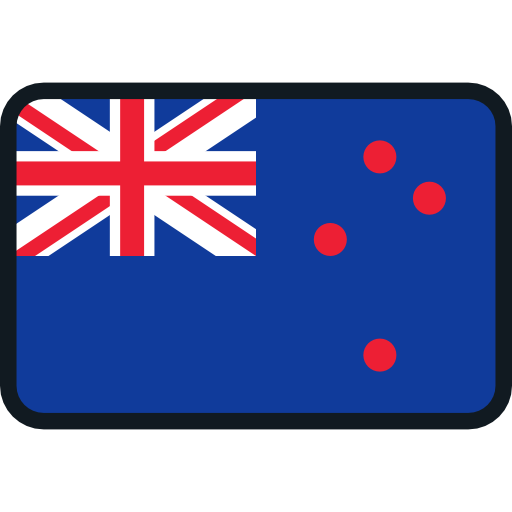 English (New Zealand) translations by: Jesterguy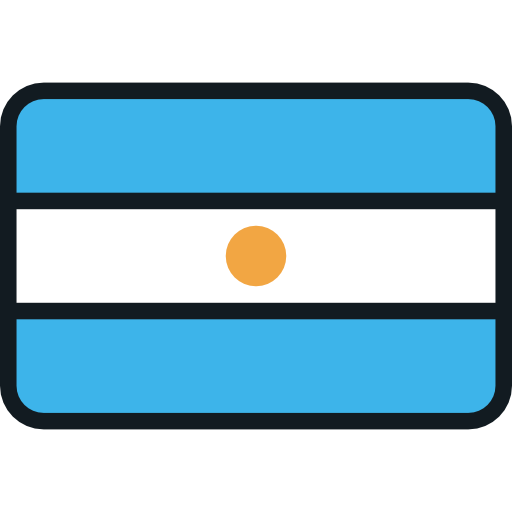 Español (Argentina) translations by: BackcupCat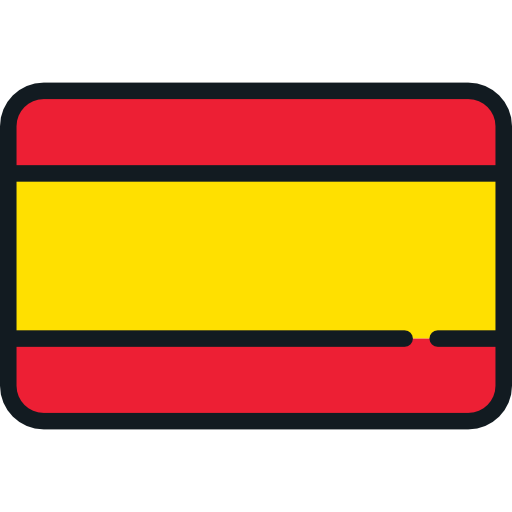 Español (Spain) translations by: sergiusyo12, Minaderm, iSrNinja, Funado15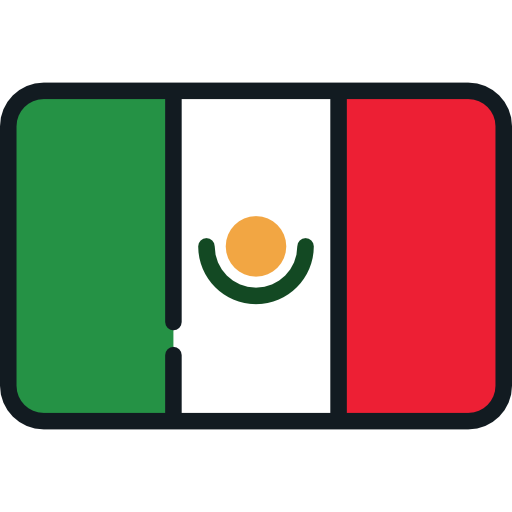 Español (Mexico) translations by: Vamacher0n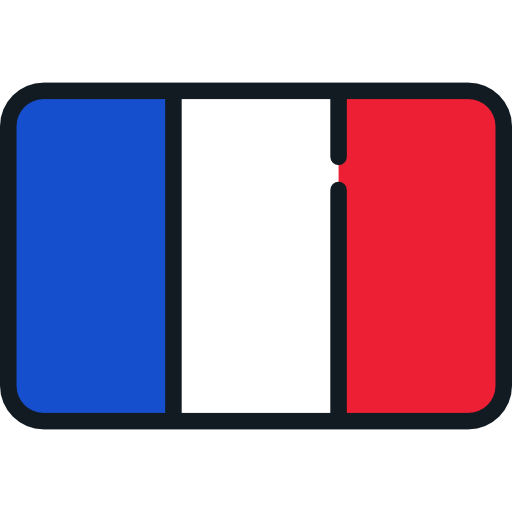 Français (France) translations by: Aethyus, Arobazzz, Iwanjacquin2109, geoffrey.gambicchia, jayijato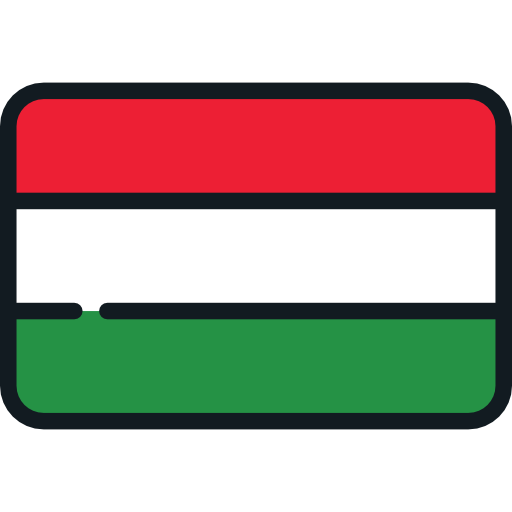 Magyar (Hungary) translations by: Krylyon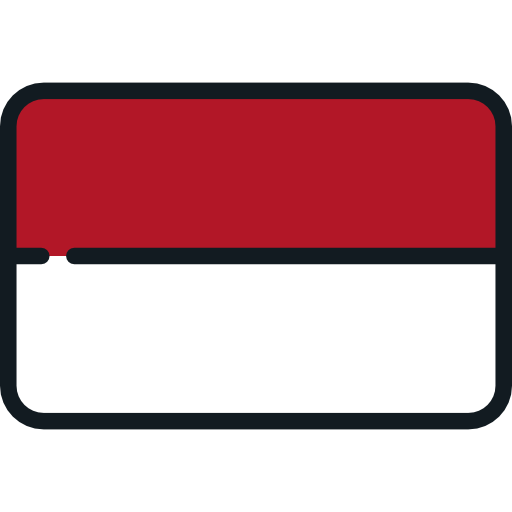 Bahasa (Indonesia) translations by: StearING2, TheHealer09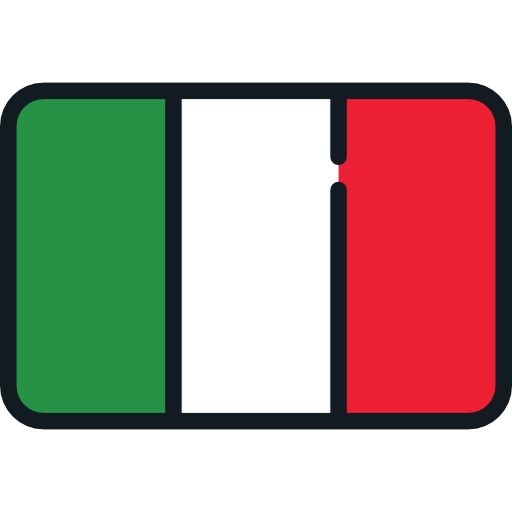 Italiano (Italty) translations by: Mcrowser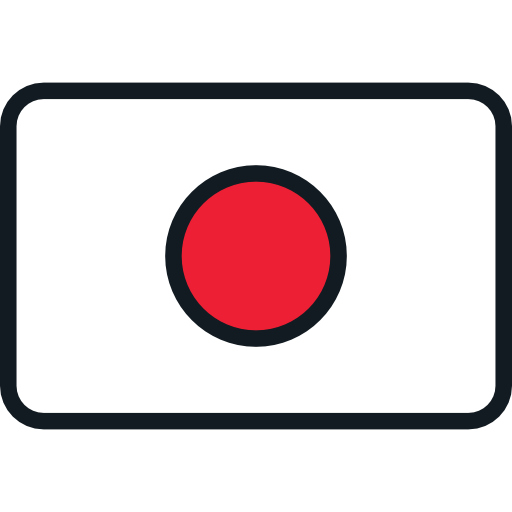 日本語 (Japan) translations by: ろむちん/Romuchin, poyoyotyan, cookie_nao27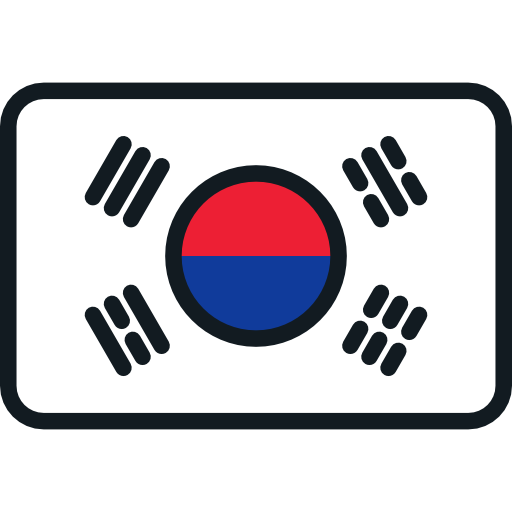 한국어 (South Korea) translations by: bluekr40, KyleHeren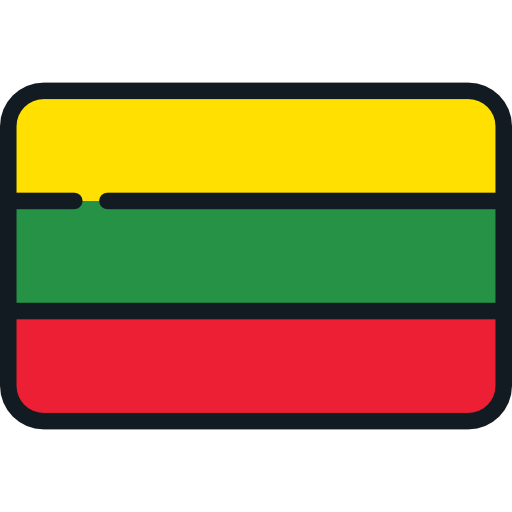 Lietuvių (Lithuania) translations by: WaryRGMCA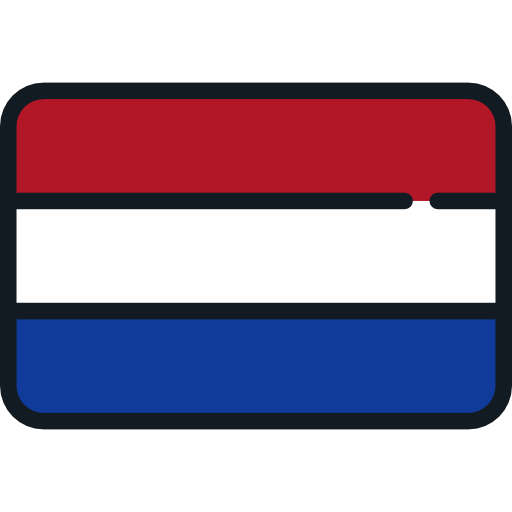 Nederlands (Netherlands) translations by: Emielbibani, Julian.Dinnissen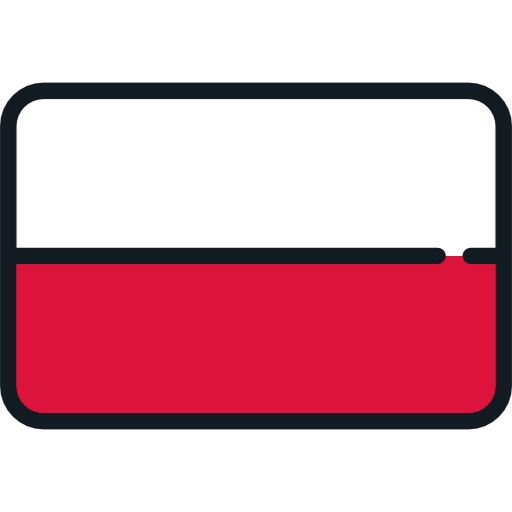 Polski translations by: Fonleann, Ajaxuz, Roxlion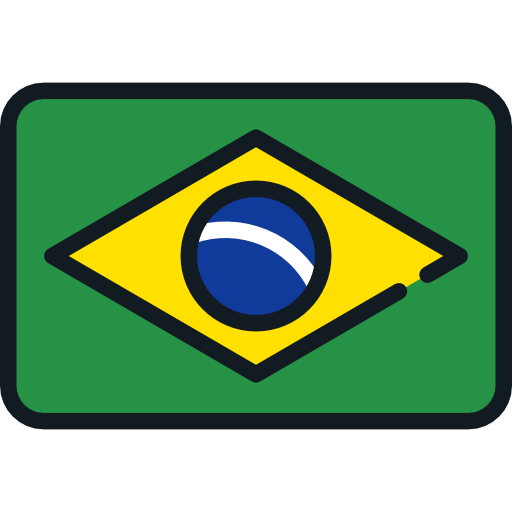 Português (Brasil) translations by: Antoniowmattos, Vivo Fibra, nortervolt, gabisaoo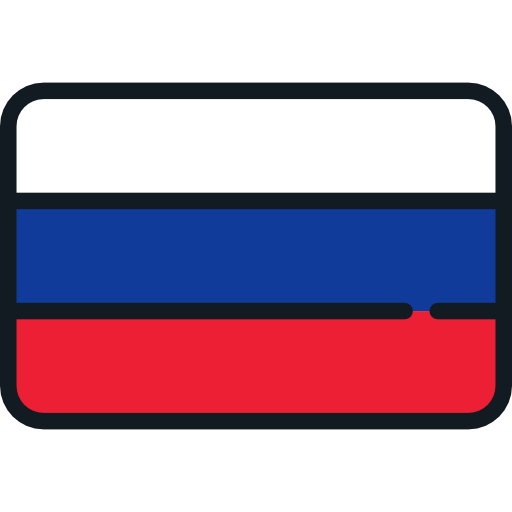 Русский (Russia) translations by: MrPomidorchik, tchepelkin2017, Maksim.Bairam, lool00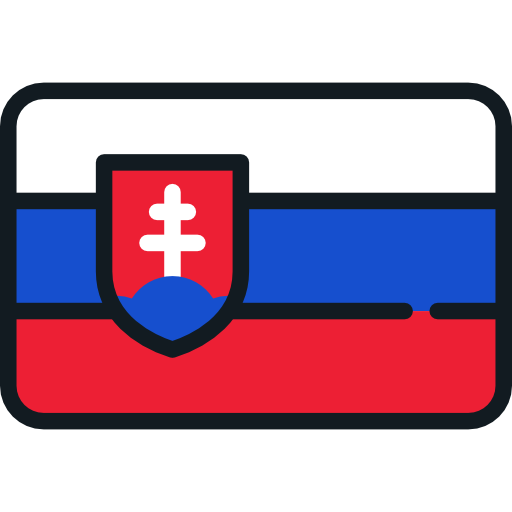 Slovenčina translations by: keksik.youtub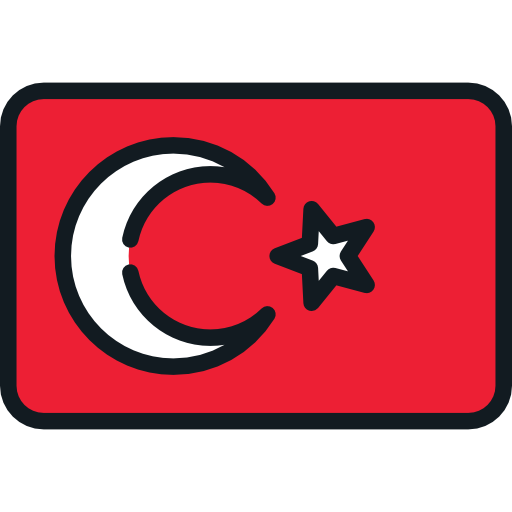 Türkçe (Turkey) translations by: ygzbys, gux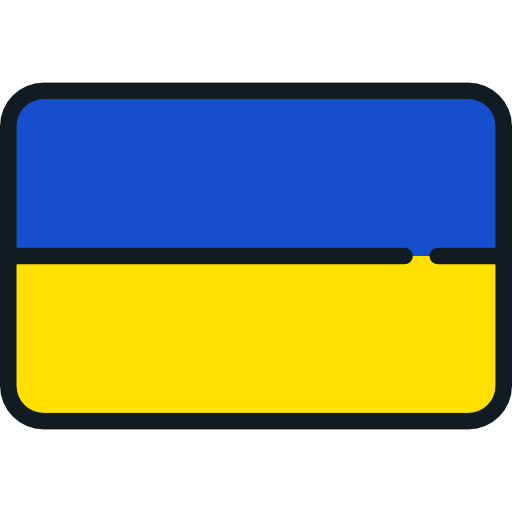 Українська (Ukraine) translations by: ihorbordun, sashakozack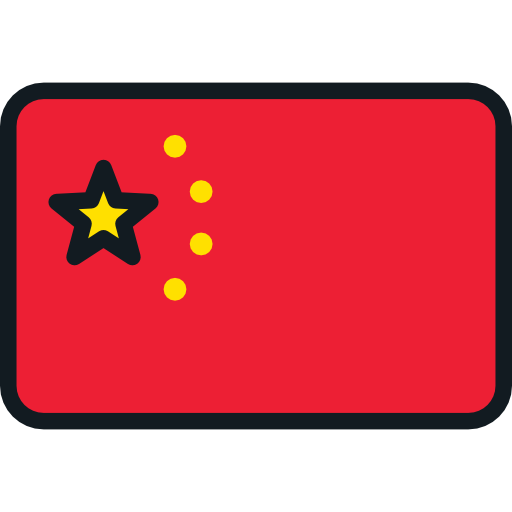 简体中文 (中国) (China) translations by: Nya Candy, MeLsrain, frogstab, 2750299746, VEØ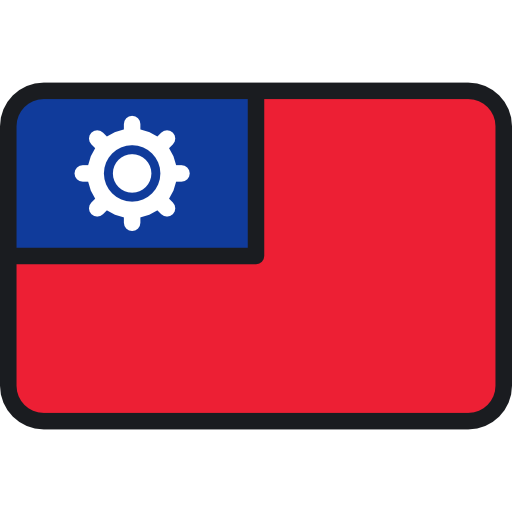 繁體中文 (台灣) (Taiwan) translations by: cakeisntsmallbread

🤚 Support: If you have questions or any issues with our mods, read the FAQ! You can also either submit an issue on the issue tracker, or come into our Discord server where we can help you!