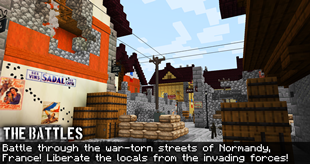 The Battles
Battle through the war torn streets of Normandy, France! Liberate the locals from the invading forces!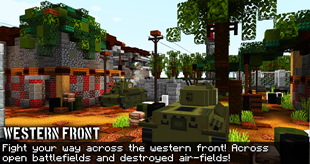 Western Front
Fight your way across the western from! Across open battlefields and destroyed air-fields!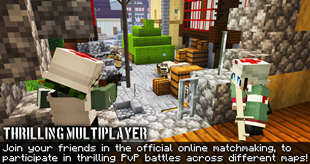 Thrilling Multiplayer
Join your friends in the official online matchmaking, to participate in thrilling PvP battles across different maps!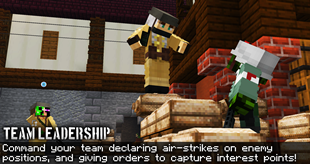 Team Leadership
Command your team, declaring air-strikes on enemy positions, and giving orders to capture interest points!