BlackThorne Civilian Vehicles [MTS/IV] [IR] (cars trucks planes trains)
Mods
152,538 Downloads
Last Updated: Aug 19, 2019
Game Version: 1.12.2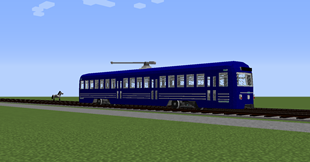 UNU IR-113-LPR
The streetcar that services BlackThorne! *Requires Immersive Railroading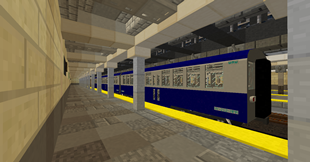 UNU NY-212-MPR
The UNU Subway (Includes locomotive and passenger cars)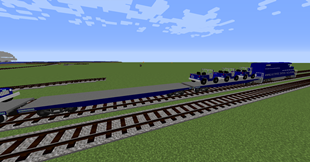 UNU FB-125-HCR
Flatbed railcar (comes with a variety of cargo)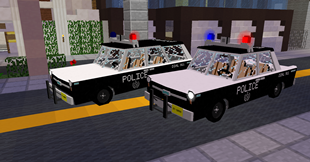 UNU CP-497-LTC-P
UNU Police car and wagon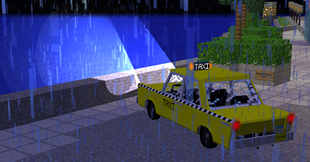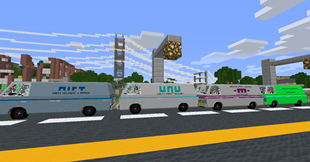 RJ-618-LCC Van Skins
Skins for MTS companies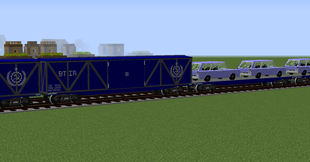 IR Rolling Stock
Boxcar and flatbed with UNU Wagons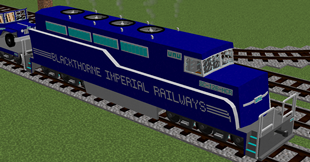 UNU SC-126-HCR
UNU Freight Locomotive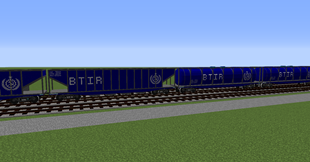 UNU HC-144-HCR & TC-154-HCR
Hopper and Tanker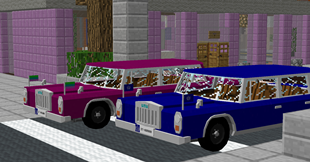 UNU GM-600-LTC
UNU's luxury car fit for a dictator!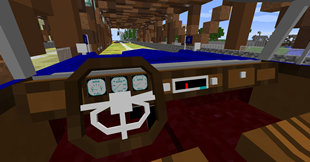 UNU GM-600-LTC Interior
The wealthy get a bit more than bare steel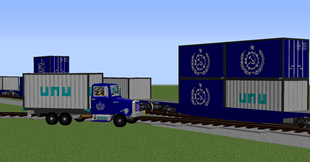 Intermodal Shipping
Cargo containers for trucks and trains! Unfortunately, they are not cross-compatible :( But they still look cool!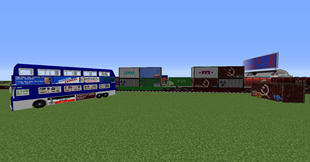 Custom Train Paint Schemes and even more bus ads
1.9.3 added some new ads (some of which are not shown because there were so many), as well as some new paint schemes for the UNU trains. Also that bus. Special thanks to TRAIN server for suggesting the paint schemes, and submitting some new bus ads!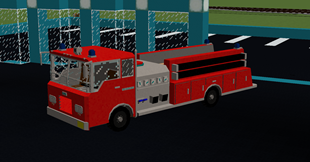 UNU Firetruck
We have yellow ones too!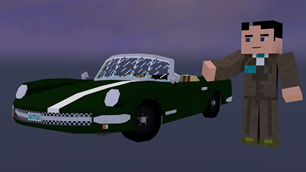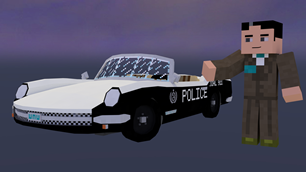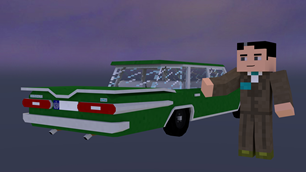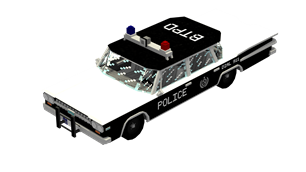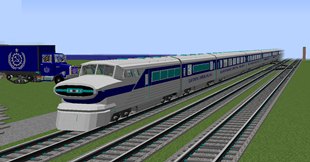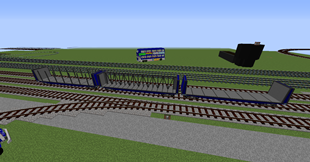 Log Car, Centerbeam, and Bulkhead freight cars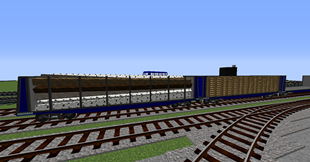 Log and Centerbeam have cargo.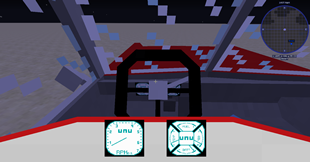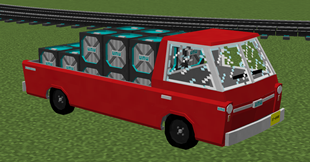 UNU Ferret with UNU Crates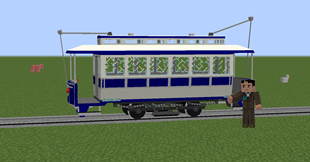 Trolley
with Derrick cardboard cutout from UNU Parts pack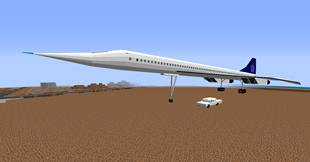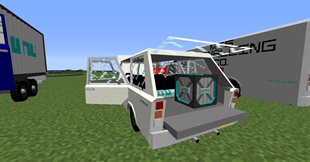 UNU Rabbit Wagon with crates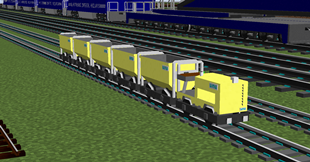 Mining Train
Perfect for mineshafts!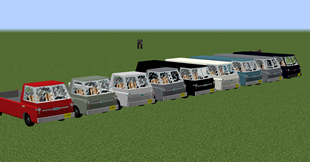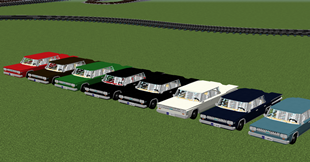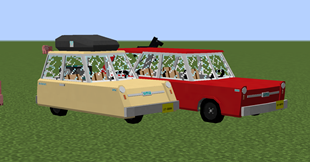 UNU Trio
A perfect shitbox!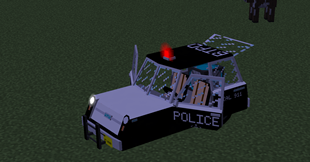 Police UNU Trio
If the police chase you in this, you can briskly walk away!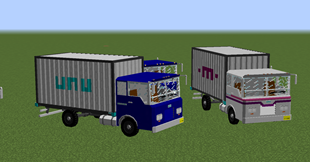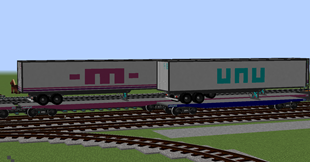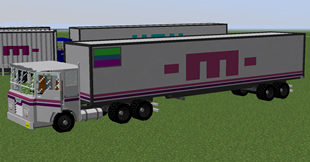 Semi Trucks
Finally an UNU vehicle uses those truck wheels! Trailers are a bit derpy tho