Blabber will start downloading in 5 seconds...
STILL DOWNLOADING MANUALLY??
Join over 10 million players who use the CurseForge app!

Blabber
Description
Are you a modpack maker who wants their players to talk to more than a quest book?
Are you a modded server owner who wants to sprinkle some ✨immersion✨ in their world?
Are you perhaps a modder who is looking for an easy-to-use dialogue library with expansive tooling?
Blabber is a mod and library for displaying interactive dialogues to your players. Just write your dialogue description files, then start them on demand!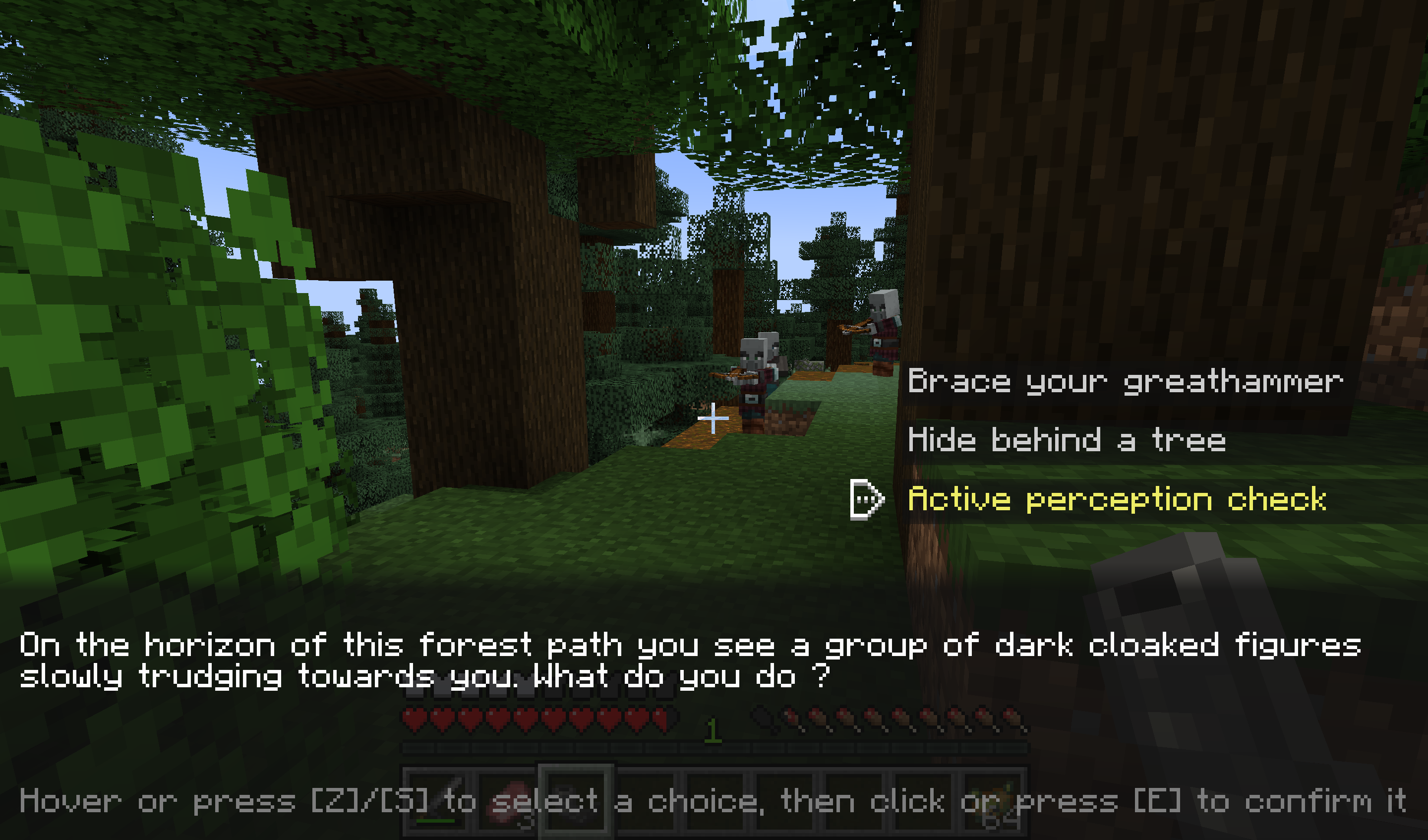 For a full description, see our website: https://ladysnake.org/wiki/blabber
Also check out our online dialogue editor: https://ladysnake.org/wiki/blabber/dialogue_generator