Better Lily Pads will start downloading in 5 seconds...
STILL DOWNLOADING MANUALLY??
Join over 10 million players who use the CurseForge app!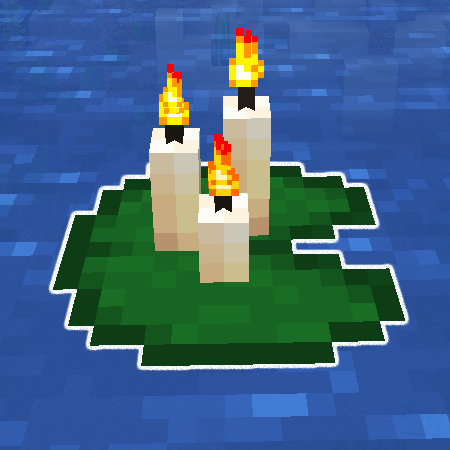 Better Lily Pads
Description
Better Lily Pads
📖 About 📖
This is a very simple mod that makes Lily Pads smarter, allowing any blocks to be placed on them.
How does this work? Very simple, every time you click on a Lily Pad with an item that can be placed the Lily Pad will move to the water block below, turning into a waterlogged block.
If the block above is removed it will turn back to its vanilla state. Note that this can only happen if the block below it is a water block.
That's it, enjoy this little mod :D
❤️Support Me❤️
Modding is taking a lot of my time, so if you like what I do, and you would like to support me, you can do so here. If you do, you'll receive a custom Globe and or Statue just for you! This also applies if you purchase a server from Akliz using "supplementaries" code.
Need a server? Check out Akliz, they have top brand servers just for modded minecraft.
They really have a cozy community with great support and the servers wonderfully
Use code "supplementaries" to get 20% off and also support me in the process!
🦉 Our Mods🦉