Better Bundles will start downloading in 5 seconds...
STILL DOWNLOADING MANUALLY??
Join over 10 million players who use the CurseForge app!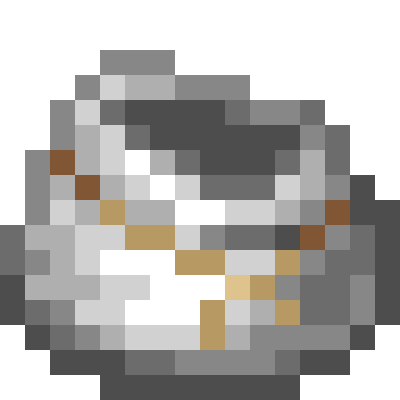 Better Bundles
Description
Better Bundles
Mod Description
Dyeable Bundle
The vanilla bundle can be dyed with every dye color
Better Bundles
The vanilla bundle can be upgraded.
While higher tier bundles have more inventory space, the netherite bundle just makes the bundle fire resistant.
Recipes
Links
Curseforge Download
Crowdin Translate the mod
Github source
Licence
This mod is licenced under LGPLv3