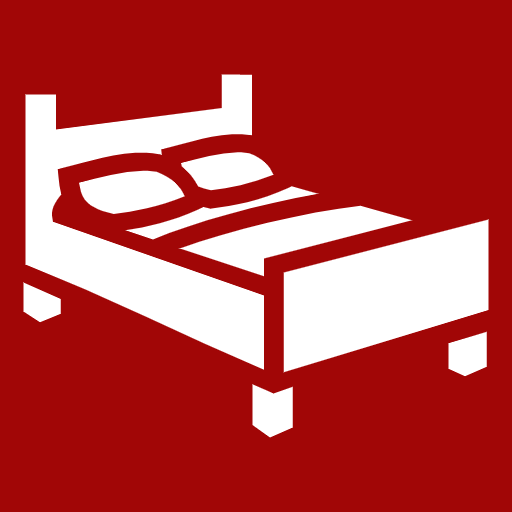 Bed Benefits
Description
This mod provides some additional benefits to sleeping.
Features


Sleeping Heals Damage
Sleeping in a bed will heal the player by a configurable amount.


Potion Effects Reset
Sleeping will cure negative and positive potion effects. Each type can be disabled separately in the config file



Like the mod and want to support me?


This project is sponsored by Nodecraft. Use code Darkhax for 30% off your first month of service!
Logo by Delapouite on Game Icons and licensed under CC By 3.0.