Beacon Overhaul will start downloading in 5 seconds...
STILL DOWNLOADING MANUALLY??
Join over 10 million players who use the CurseForge app!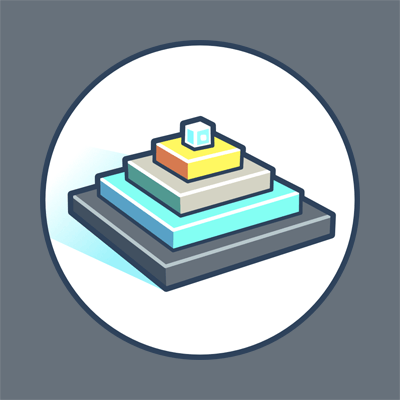 Beacon Overhaul
Description
Introduces a tier system and better effect scaling for beacons
Adds night vision, fire resistance, nutrition, long reach, and slow falling as beacon effects
Adds a tier system for beacons, with diamond and netherite structures providing progressively increased effect potency
Adds a higher potency of night vision, allowing the player to see everything with midday lighting (full bright) and no fog effects
Adds 2 new effects to the game, Long Reach, increasing interaction reach, and Nutrition, passively restoring food levels
Adds a dropping mechanic to slow falling, allowing sneaking to cause a fall at normal velocity whilst still negating damage

Adds an increased step height to jump boost, allowing the player to step up blocks instantaneously when the effect is applied
In future releases, higher potency night vision, long reach, and nutrition may be separated into other mods for modularity
This mod is required on both the client and server, as it makes changes to the beacon's menu for clients
You can find me in my Discord server and on Twitter @HeckinChloe where I post updates and info.
Consider buying me a coffee on Ko-fi to help me with my workflow!