[Let's Do] Beachparty will start downloading in 5 seconds...
STILL DOWNLOADING MANUALLY??
Join over 10 million players who use the CurseForge app!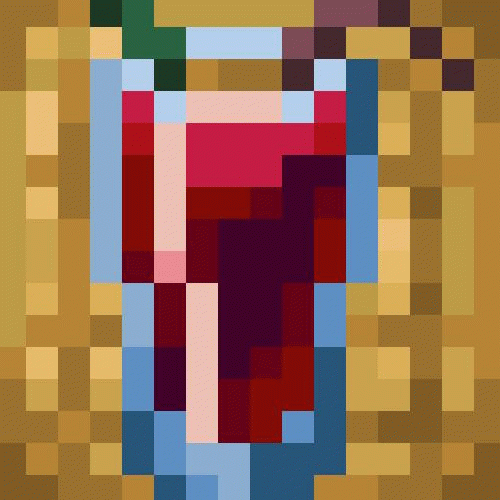 [Let's Do] Beachparty
Description
Get your suncream out, we're going to the beach!
Features:
Enjoy the overhauled beach biome - Palm trees, sea stars, sandwaves and dried bushes provide a much more beautiful beach.
A new type of wood: Palm wood
Lots of decorative blocks that fit well into the whole beach theme: Deck-, beach- and lounge-chairs, a hammock, and of course a tiki bar!
Craft ice cream, popsicles, and cocktails.
A pelican! A new animal you can find in beach and river biomes.
Do you enjoy music? Then you have to check out the new radio!
New armor items: Swimming trunks, a bikini, rubber rings, sunglasses, and even a pool noodle you can use as a weapon - nearly harmless, of course. Dyeable of course!
Villagers do like the overhauled beach too! They will wear appropriate clothing while hanging out at the beach.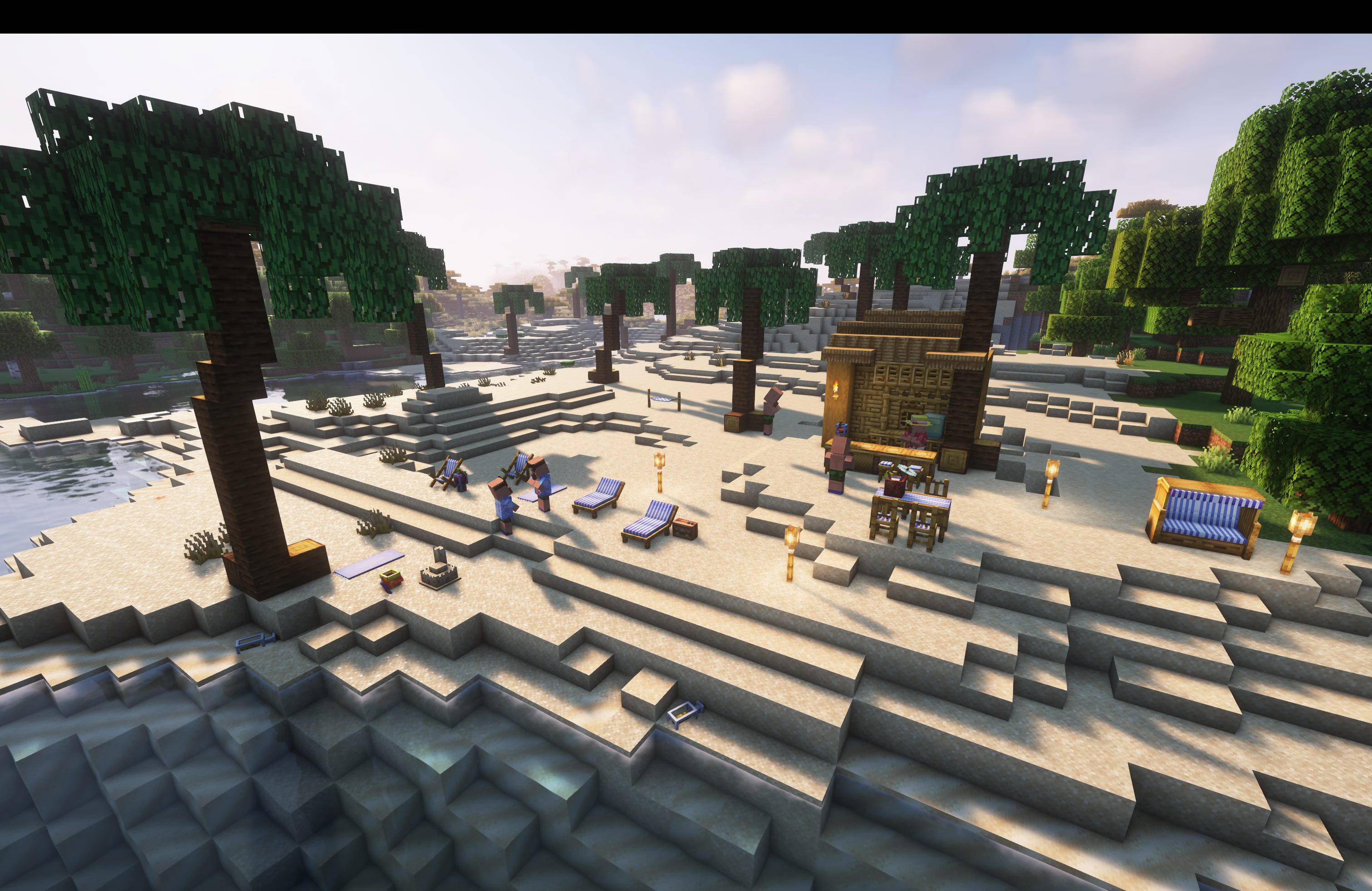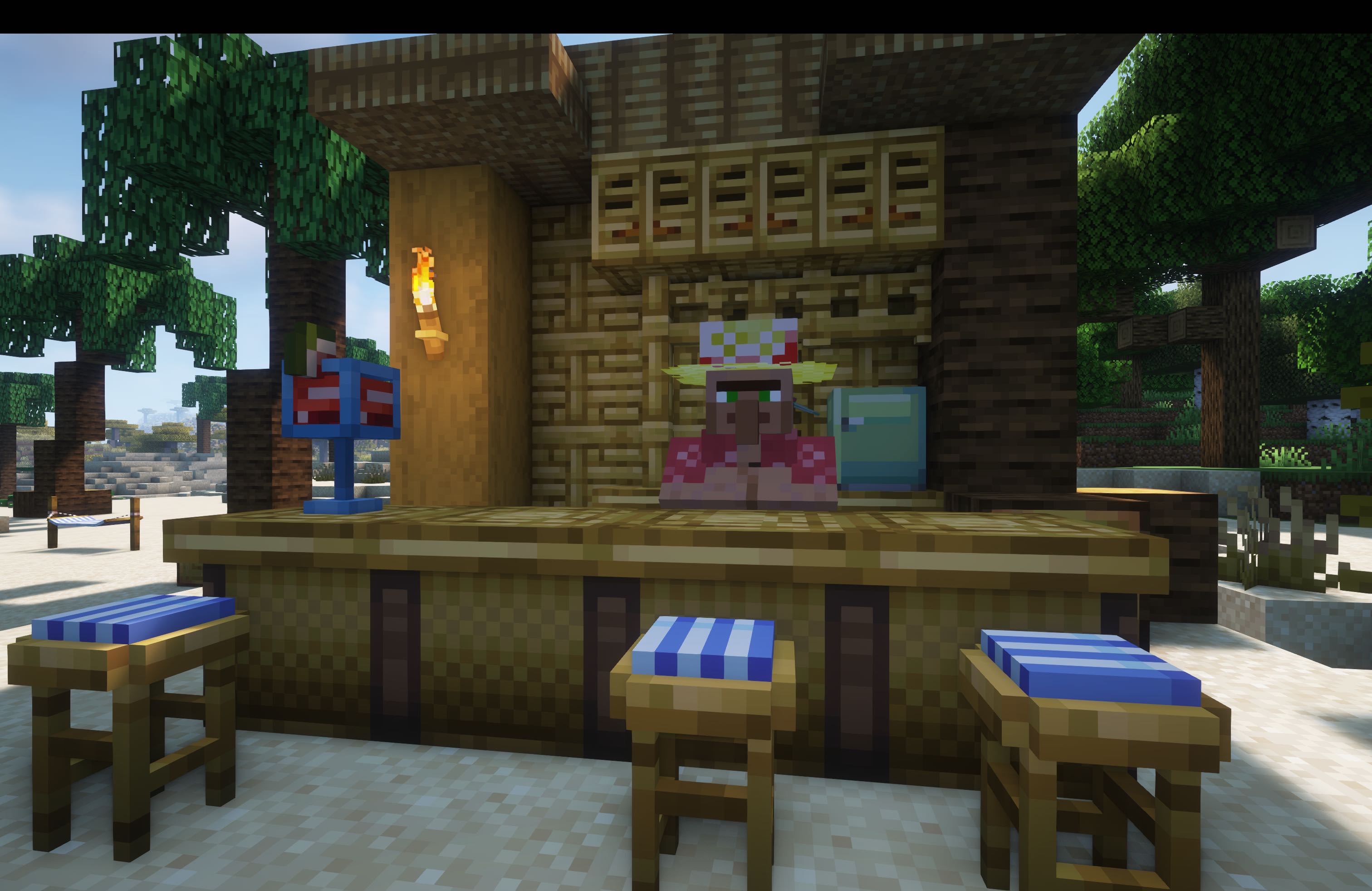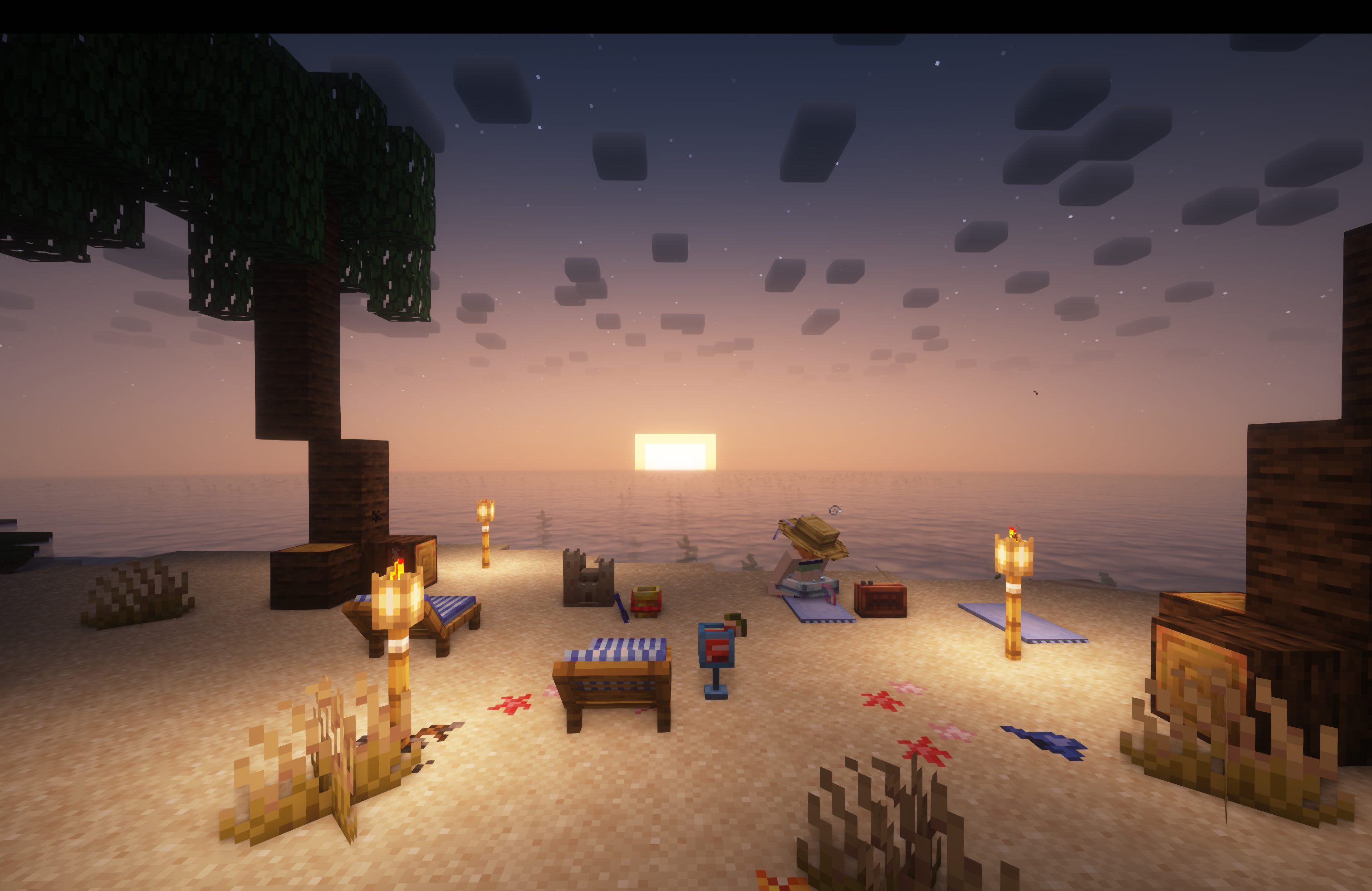 Getting started:
Beach party won't affect any already created chunks. But it's going to overhaul all newly loaded beach biomes.
How do I craft cocktails?
Cocktails can be crafted by using a Tiki-Bar. There are 6 different cocktails (of course non-alcoholic) with different effects. There's an integrated recipe book that shows you all recipes available. You're also able to place down cocktails to decorate your world.
How do I craft ice cream?
Ice cream can be crafted by using a Mini-Fridge. There are 4 different flavors available. The Mini-Fridge also has an integrated recipe book that shows you all recipes available. Oh, and due to its special method of production, it's never going to melt!
How do I craft the radio?
While it sounds easy to craft a radio in the first place, you'll have to do a small treasure hunt first. You'll need a special ingredient you can only find in buried treasures, shipwrecks, ocean monuments, and other treasures. From time to time, a message in a bottle will be washed up at beach biomes - open it and get a treasure map that leads you to one of the above-stated treasures.
We're at the beach... Can I build sandcastles?
Of course, you can! Craft a Sand Bucket, fill it with sand, and start building. You can decide how big it's going to be, how many towers it has, and where they should be.
How do I craft the Axolotl and/or Pelican rubber ring?
They can be found as a rare loot in treasure chests.
WHAT HAPPENED TO MY WHEAT!?
Wheat will dry in warm biomes. Use dried wheat to build a nice beach-themed home!
Oh, I've found a coconut! I've tried a crafting table, smoker... There's no way to open it! Bug?!?!
Just throw it against a solid object, and it will pop open. Just like a snowball!
Upcoming changes, fixes and improvements:
- More Animations for Pelicans
- Deck Chair and Towel being usable for a nap
- Palm Sign - we didnt forget about it!
- Beach Chair is a bit to small - we need to make it bigger!
- Palm Sapling Localization
- More an better Beachparty Villager Trades
I hope that's gonna cover most Questions. If you have any other Questions, Suggestions or experienced Bugs feel free to ask in our Discord linked below. :)
I wish you lots of fun with this small little Mod! xx
1.19.2 and above requires Architectury
Requires the Let's Do API:
API Download
Do you like the Let's Do-Mods? You can support me on my Journey
on creating Mods for Minecraft on my
Questions, Feedback or Suggestions? Join our Discord
Dedicated to MissLilitu