Bad Wither No Cookie - Reloaded will start downloading in 5 seconds...
STILL DOWNLOADING MANUALLY??
Join over 10 million players who use the CurseForge app!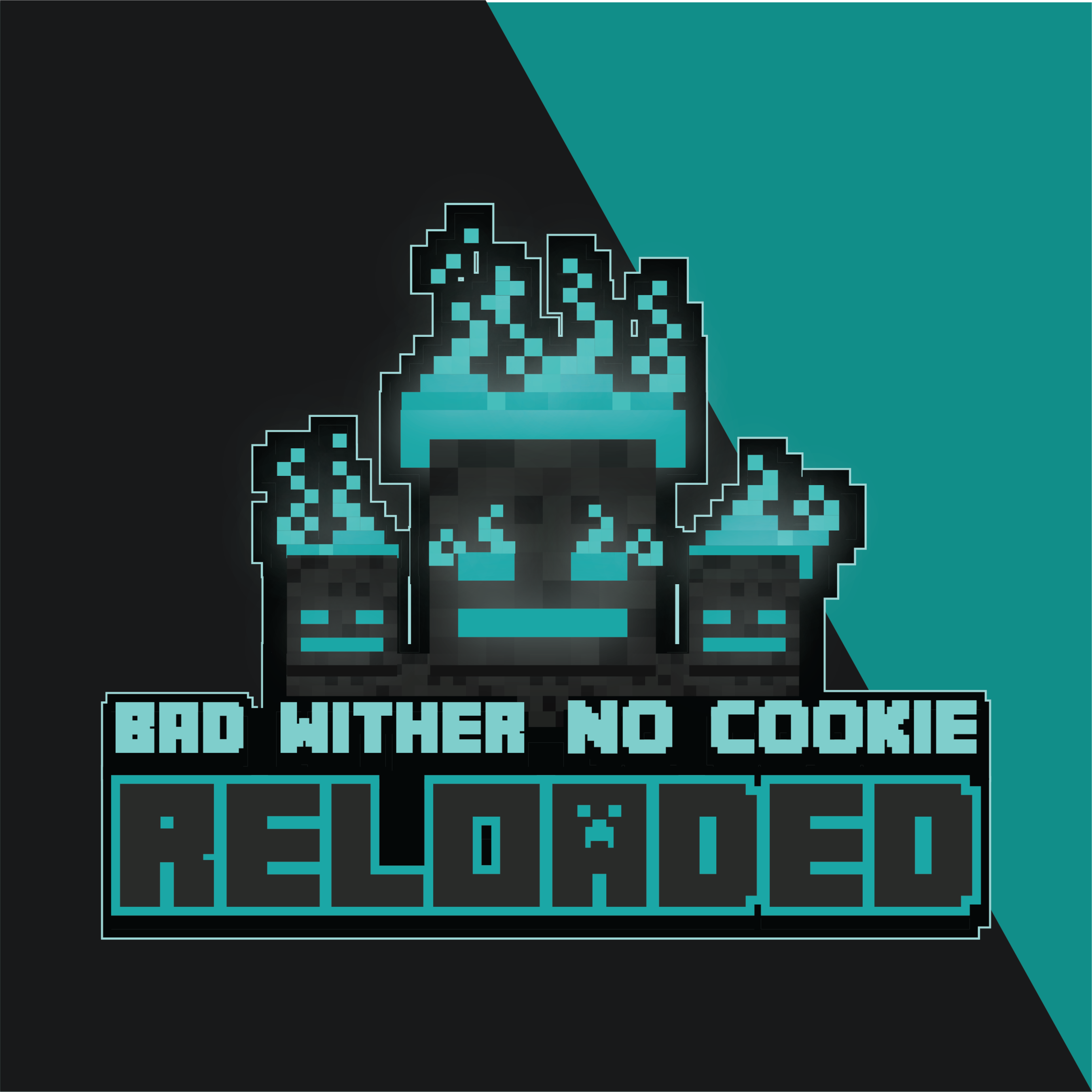 Bad Wither No Cookie - Reloaded
Description


Bad Wither No Cookie - Reloaded!
Fabric Versions REQUIRE FABRIC API & CLOTH CONFIG
As of 1.18.2, the mod no longer runs on the server and is client sided.

A lightweight universal mod to silence these nasty world wide broadcast sounds:
Wither
End Dragon
Thunder
and now any sound that any mod makes!
This is especially handy on servers where spawners and/or farms are in use for these mobs. This mod can be installed on a client even if it is not on the server.

Features
Block wither spawn, end dragon death, lightning, thunder, other sounds you care to configure
[1.16.1+] also blocks wither death, wander_trader and llama ambient sounds as well as wither death
Implemented Features:
config file
all sound types mentioned in this overview disabled by default
console output when a sound is silenced also silenced by default
command to see event sound names: /listen

If you want a server setup for the Any mod pack with zero effort, get a server with BisectHosting and receive 25% off your first month as a new customer using the code kreezxil
Licenses
Code, Textures and binaries are licensed under the MIT License.
You are allowed to use the mod in your modpack.
Any alternate licenses are noted where appropriate.

Help a Veteran today
I am Veteran of United States Army. I am not disabled. But I do love to make these mods and modpacks for you guys. Please help me to help you by Donating at https://patreon.com/kreezxil