AzureDooms Angel Ring will start downloading in 5 seconds...
STILL DOWNLOADING MANUALLY??
Join over 10 million players who use the CurseForge app!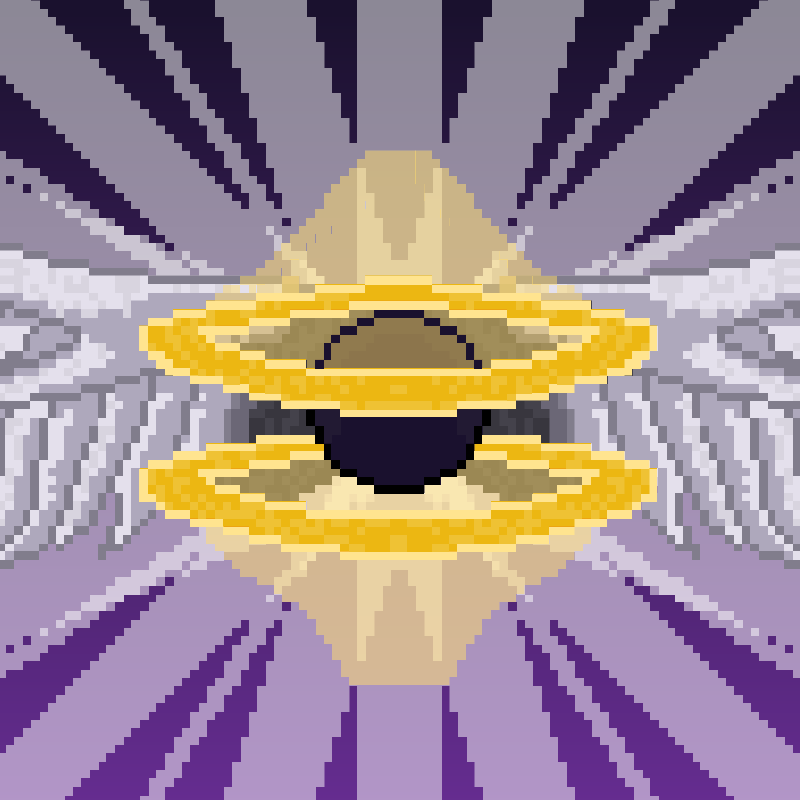 AzureDooms Angel Ring
Description


Adds in a Curios slotted Angel Ring. Based off the Angel Ring from Extra Utilities 2 and DenisMasterHerobrine's Angel Ring but for 1.16.1.
The code is MIT but the assets belong to SaikoChan. Anyone seeking to use the texture at all must ask them.

Recipe:
Sponsored by BisectHosting
Need a server to play with friends? Don't know how to setup one? Just rent an already configured server from BisectHosting!

Click on the picture above, select plan(at least 4GB), and use my code azuredoom to get 25% off your first month and enjoy playing with your friends!
This mod may NOT be reposted to any mod rehosting websites. #StopModReposts
*All rights belong to their respective owners*