Auto Backup will start downloading in 5 seconds...
STILL DOWNLOADING MANUALLY??
Join over 10 million players who use the CurseForge app!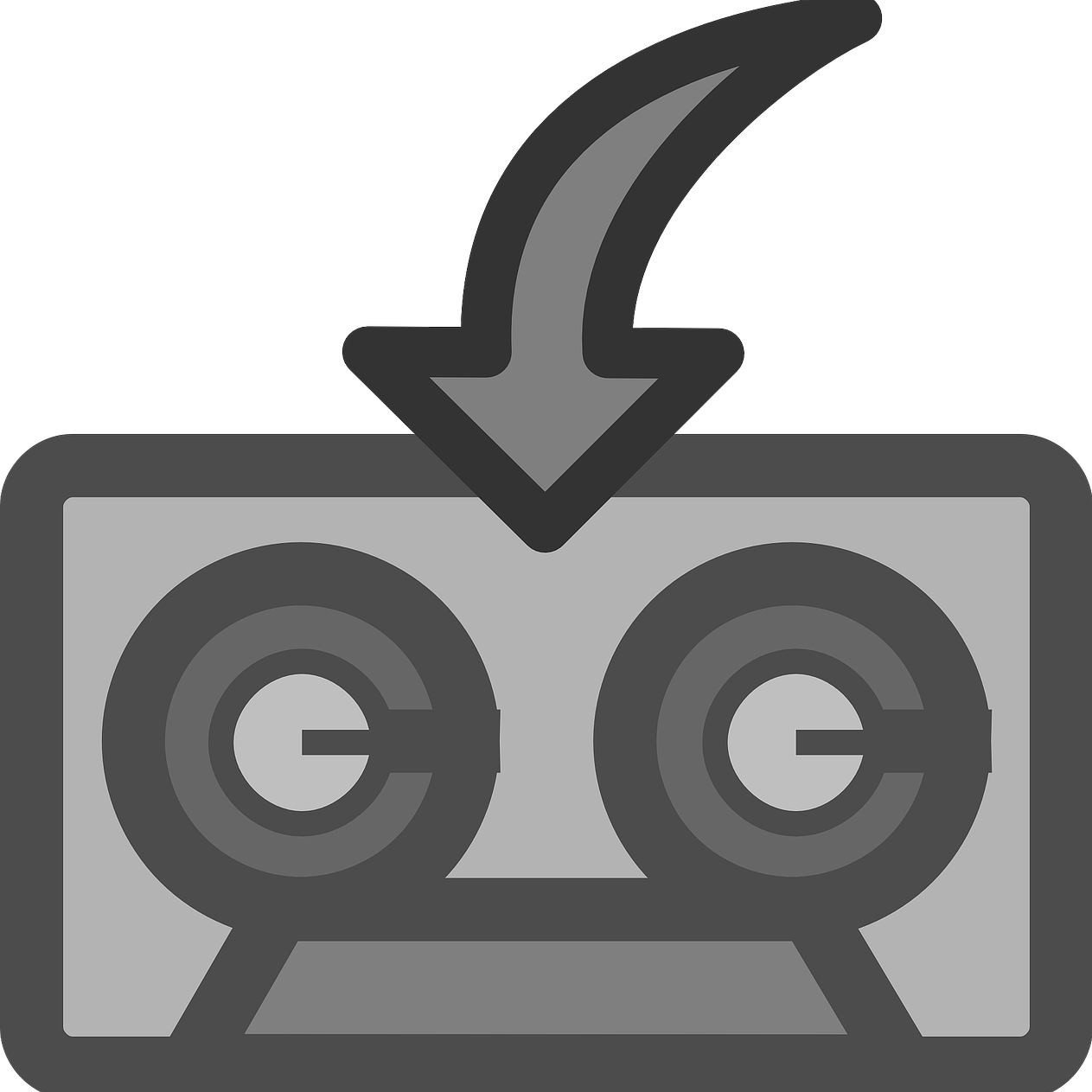 Auto Backup
Description
Auto Backup
Just a simple not super simple Fabric Mod for Minecraft 1.16.1 to enable automatic custom backups both in singleplayer and on servers!
This mod is designed for people who like specific solutions to manage their data. It requires you to specify a CMD (windows only) or sh (Version 1.3 or later required!) command to run to perform the backup at automatic times and hopefully safely without corruption; thus you can specify a command that uploads a copy of the world to a server somewhere or many other endless possibilities. Unfortunately if you don't want to specify a CMD command, then this mod probably isn't for you.
Features:
Run every so many minutes
Run a specific CMD.exe (on Windows) or sh (on everything else like linux etc.) command of your choice
Can backup automatically when you close the world or stop the server
Works in Client Minecraft applying the save-off, save-on, and save-all command logic (even on single player!) to make sure that backup runs when it is safe
Can save time until backup when stopping server or closing a world
Adds a backup command to view the status, change any settings, and backup now
Requirements: