Among Us Mobs will start downloading in 5 seconds...
STILL DOWNLOADING MANUALLY??
Join over 10 million players who use the CurseForge app!
Description
Among Us - MOBS

English: All the Among Us players in Minecraft, but they are murderers and appear at night.
(I need suggestions and opinions to improve the mod even more because they are only killers.)

Spanish: Todos los players de Among Us en Minecraft, pero son asesinos y aparecen por la noche.
(Necesito sugerencias y opiniones para mejorar aun mas el mod porque solamente son asesinos.)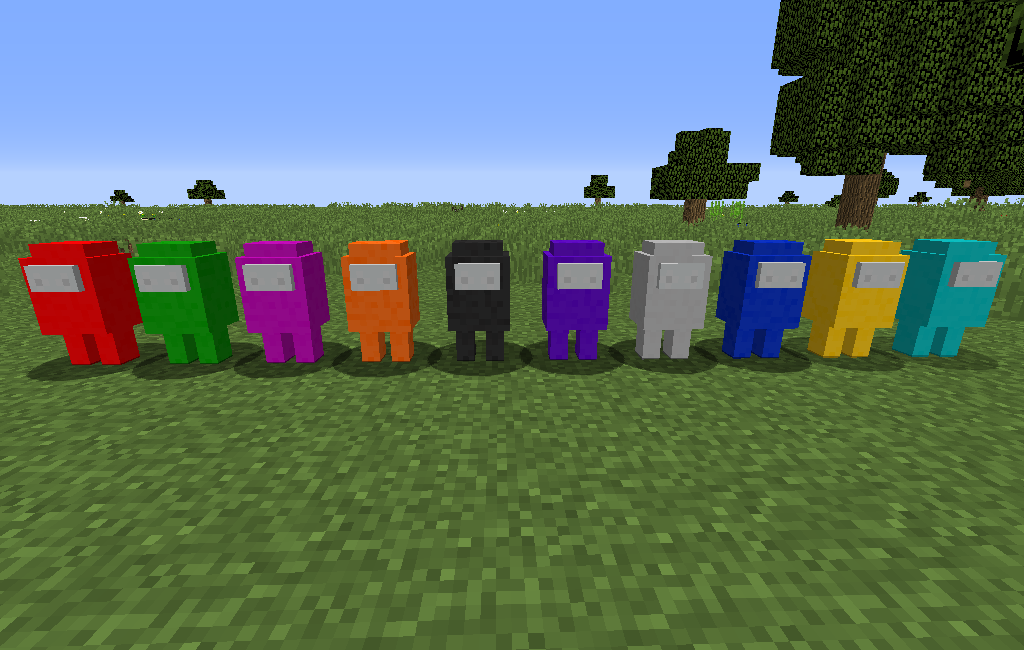 Update v1 - English: With this update. When killing an Among Us mob, it will drop its body with its color and with the body + a diamond sword. They can craft a better sword that would be the knife of Among Us.

Actualización v1 - Español: Con esta Actualización. Al matar un mob de Among Us, caera su cuerpo con su color y con el cuerpo + una espada de diamante. podrán craftear una espada mejor que seria la knife de Among Us.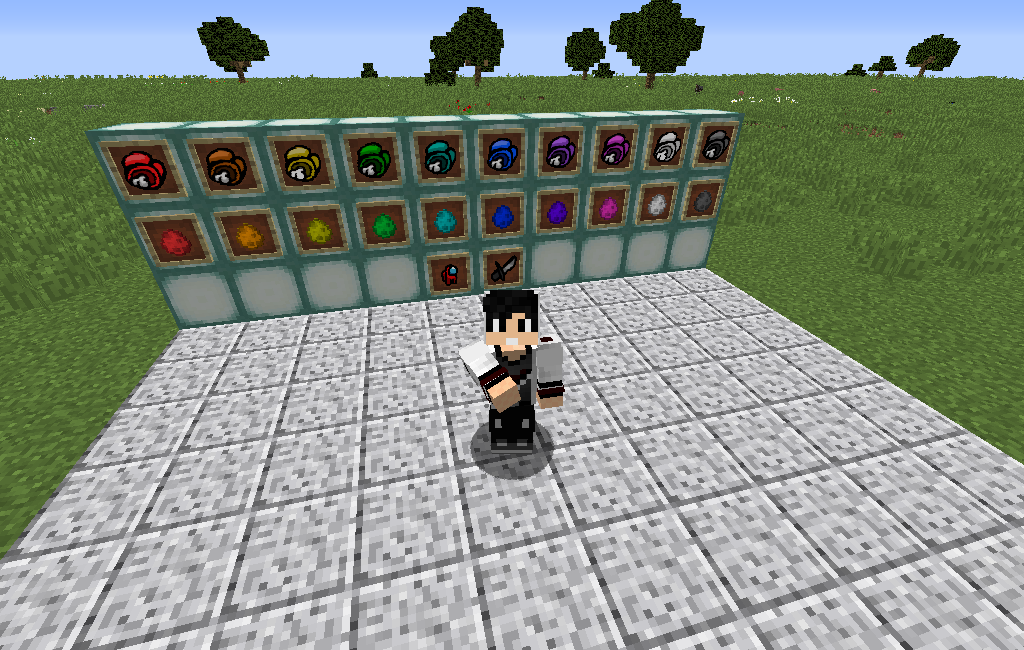 Review del Mod en Español
(Esta actualización que se muestra en el vídeo, aun no sera publica)

Lexosi Plays - Video Nº1
Lexosi Plays - Video Nº2 Lexosi Plays - Video Nº3
Discord: AlexToolS#6650