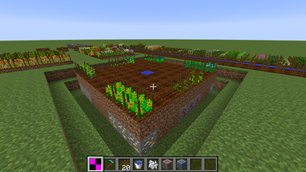 Overview of some crop fields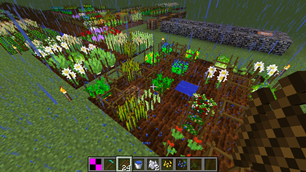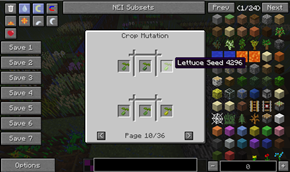 NEI integration
Crop mutations have NEI support, this can be toggled in the configs if you wish to.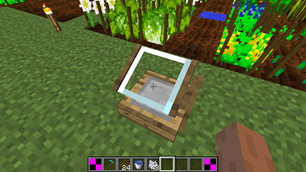 Seed Analyzer
analyze your seeds and store the information in your journal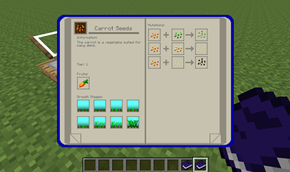 Agricultural Journal
tells you everything you need to know about your seeds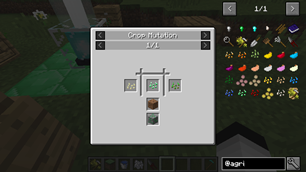 JEI Integration
An example of the planned JEI integration for the upcoming 1.9 release.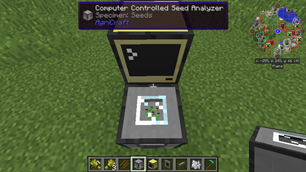 ComputerCraft Integration
An image of the Computer-Controlled Seed Analyzer.