The Aether II will start downloading in 5 seconds...
STILL DOWNLOADING MANUALLY??
Join over 10 million players who use the CurseForge app!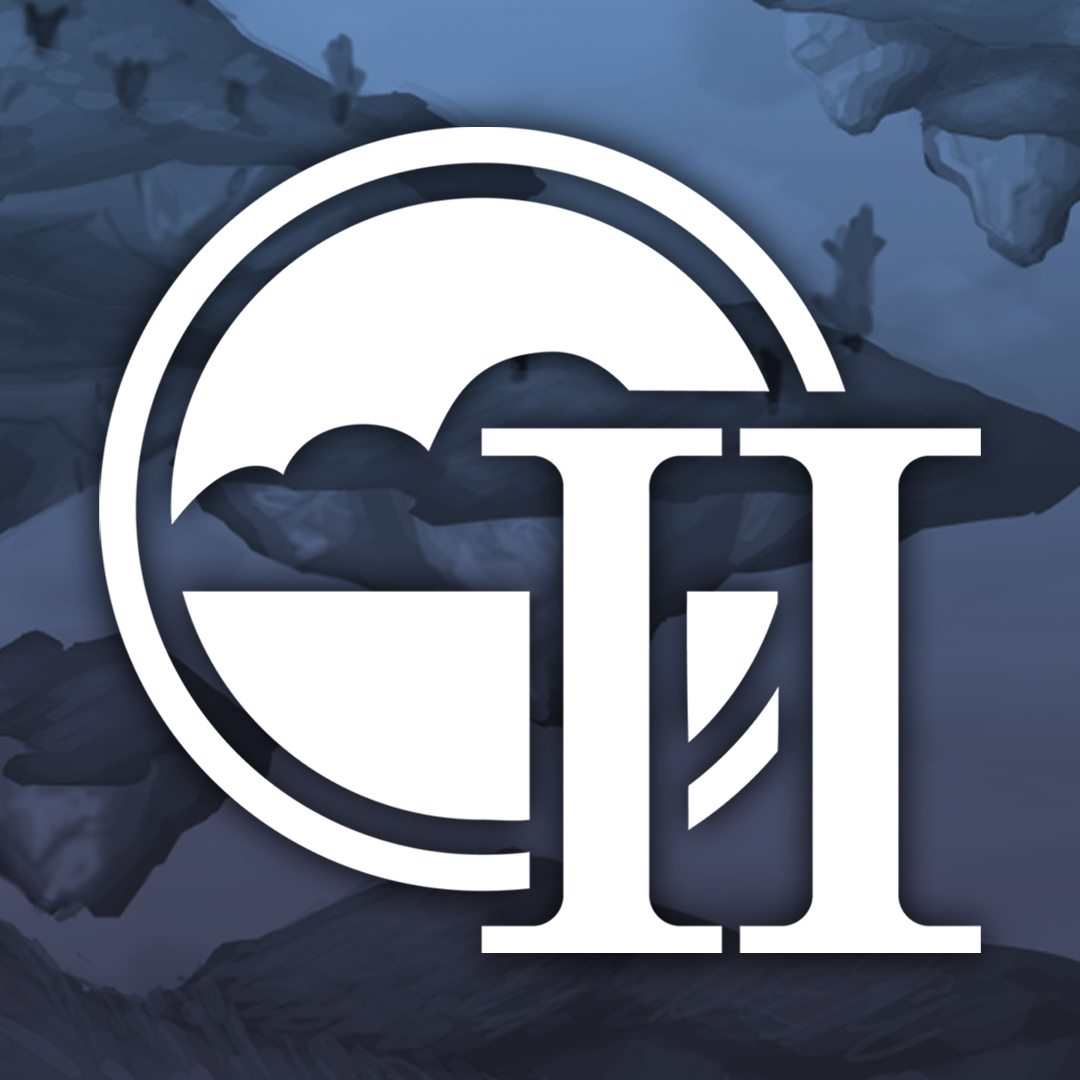 The Aether II
Description
---
Aermail
We have revived the popular Aermail video series! Giving in depth coverage of Aether II's development and upcoming content. Our first episode covers the project's history, concerns and criticisms of the builds we have put out so far and a full overview of the upcoming planned content for The Highlands Update!

On Dungeons...
The Aether II's Highlands Update is still heavily in development and currently does not feature Dungeons. We are expected to start work on implementation for the first Dungeon some time in the future, but no ETA can be given as of yet. This notice will be removed once the first Dungeon is implemented into the mod.

Heads up! Before you get started...
Make sure you have installed a suitable version of Forge for the version of the Aether II you are downloading (it can be found in the download's details page.) Additionally, please be mindful that beta releases are usually incompatible with old worlds. Always create a new world when upgrading to a newer beta release.
If you run into any issues, please do not report them by leaving a comment on this page. We have a dedicated issue tracker and an official Discord server where you can report bugs, crashes, and other issues. You will not receive a reply from us if you use the Curseforge comments section to report issues.
Join the Conversation!
Come join our Discord server to chat with a growing community of over 6000 members!
Have a question for the developers? Need help setting the mod up? Found a bug? We have dedicated support and development channels for the Aether mod! Or maybe you just want to chat about the mod or organise play sessions on our official server? The Aether Discord is the place to be! Our friendly staff and welcoming community will make sure you feel at home with us!
---
Support Gilded Games
Without your help on Patreon, our re-imagining of Aether II mod wouldn't have been possible. Please consider pledging to help fund development, and you'll receive some special perks in the process! Every pledge goes directly towards development and enables us to continue doing what we love most.

---
Announcing, the Highlands Update

We've been hard at work on our update to the Aether II mod, from a complete rewrite of the mod's code base to a massive overhaul of every concept and aspect of the mod. New textures, blocks, NPCs, structures, you name it. And we're not even warmed up yet. We're back on track to create the best version of the Aether II yet, and we're opening the flood gates to players on Curseforge today.
What is the Aether II?
The Aether II is the sequel to the highly popular dimension mod "The Aether", set in a hostile paradise miles up in the clouds, the Aether is an entirely different world from what regular players are used to, filled with fantastic creatures and mysterious structures, the Aether is a world brimming with life and history. You'll have to relearn key ideas as the Aether challenges you with twisted materials, terrifying monsters and deep lore if you want to survive and prosper in this strange new land.
As the mod comes closer to a final release, Dungeons, Biomes, NPC settlements will pepper the landscape, offering new and exciting challenges and experiences unique to this mysterious world.
---
Installation Guide
You may have noticed that downloads available for Minecraft 1.12 and newer are marked as beta. As with a massive overhaul of a mod, issues are bound to arise. The Aether II for Minecraft 1.12.2 is not considered stable yet, but is playable. We recommend staying away from adding the Aether to modpacks or making showcase videos quite yet, as you may run into serious bugs or progression issues
The Aether II is installed like any other Minecraft Forge mod, but you may need to install additional mods depending on the version of the Aether you are playing.

Minecraft 1.12+ releases

The latest beta releases for Minecraft 1.12+ do not require any additional mods.
However, if you are using an older release (published before 2019) you will need to install the latest version of OrbisAPI which can be downloaded from our Curseforge page here.
Minecraft 1.7.10 releases
The Aether II releases for Minecraft 1.7.10 require the latest version of Gilded Games Util to be installed.
---
What's new?
The Aether II has its own unique portal! Create a frame of Quartz Blocks and light it with water to enter the Aether II's world!
The Aether II has seen a huge face-lift! New textures, mobs, blocks, and structures can be found in the hostile paradise that is the Aether.
We've overhauled World Generation! The new WIP terrain increases the variety and complexity of the terrain, adding caves, new biomes and more!
What's next?
We have a lot planned for Aether II. Highlands will launch very soon™ and will have these features and more!

Follow The Aether
Facebook: AetherMod
Twitter: @DevAether
Website: [Back soon]