Advanced Generators will start downloading in 5 seconds...
STILL DOWNLOADING MANUALLY??
Join over 10 million players who use the CurseForge app!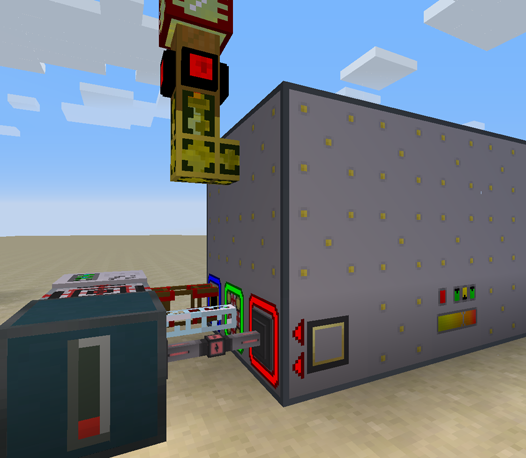 Advanced Generators
Description
Features
Can produce RF and EU
Run on various liquid fuel types or steam
Heat Exchanger can transfer heat between various substances
Syngas Producer makes fluid fuel from solid ones
Requirements
Minecraft 1.16+ (earlier versions are supported by older versions of the mod)
Reasonably recent version of Forge
Open Source
The mod is licensed under the MIT License, the source code is available on GitHub.
Yes this means you have permission to add it to any public or private mod pack.