Ability Stones 2 will start downloading in 5 seconds...
STILL DOWNLOADING MANUALLY??
Join over 10 million players who use the CurseForge app!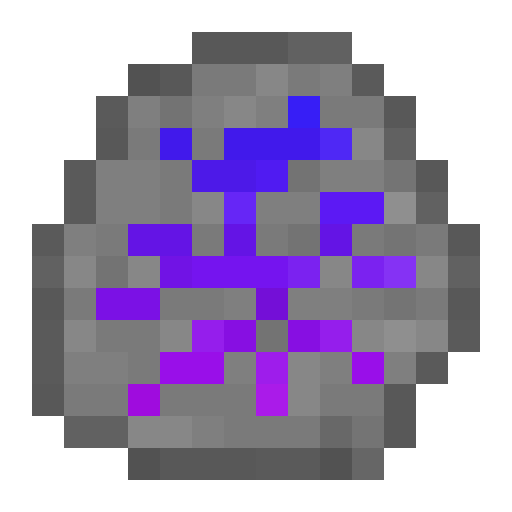 Ability Stones 2
Description
Ability Stones is a mod that adds magical stones to Minecraft. These stones can be crafted to give the player toggleable abilities ranging from simple effects like night vision or regeneration, as well a more useful ones like item repair
Getting Started
To begin, you'll need to go out into the world and start mining for a special magical dust! This magical dust is a key component to activating the abilities within the stones!
Once you've got yourself a good amount of dust, you'll want to go ahead and create your first Ability Infuser. This is the entrypoint in creating your own ability stones!
The next component you'll need is a mundane stone. This is the core piece!
We're almost ready to make our first Ability Stone! Now all we need is the effect specific ingredient to apply to our stone. For this example, let's create a Regeneration stone. This requires a Regeneration II potion.
Pop in your components into the Ability Infuser - all infusions involving the basic infuser will cost 6 magical dust.
Congratulations, you've created your first Ability Stone. All Ability Stones created with the basic infuser will last 3 active minutes, with the remaining time displayed in the tooltip.
But that's not where it ends! The mod also features an Advanced Ability Infuser, which gives you the ability to create Adept Ability Stones. These adept stones have additional abilities not available through the basic infuser, can combine multiple abilities on one single stone, and allows for the use time to be increased!
More Info
Check out the Github Wiki for more detailed information on the mods features.
If you find a bug, or have any feature or improvement suggestions, please do open an issue on Github!
MinecraftForum thread.
Note: The 1.x.x releases for 1.8.9 are very different from the 2.x.x releases for 1.10+. The original 1.8.9 version is no longer being updated and is not supported.