No Ghast Griefing
by Lord_Vlad
Release
1.0.0
Please write your feedback in the comments
---
Important
Just download my content from CURSEFORGE. Any other stuff that seems to be posted by me has no permission!
---
This datapack prevents ghast from destroying blocks.
That's it!
---
Feel free to ask me some questions and please write your feedback down in the comments!
If you have any ideas for this datapack, write them down in the comments as well :)
💖
---
Join me on Discord!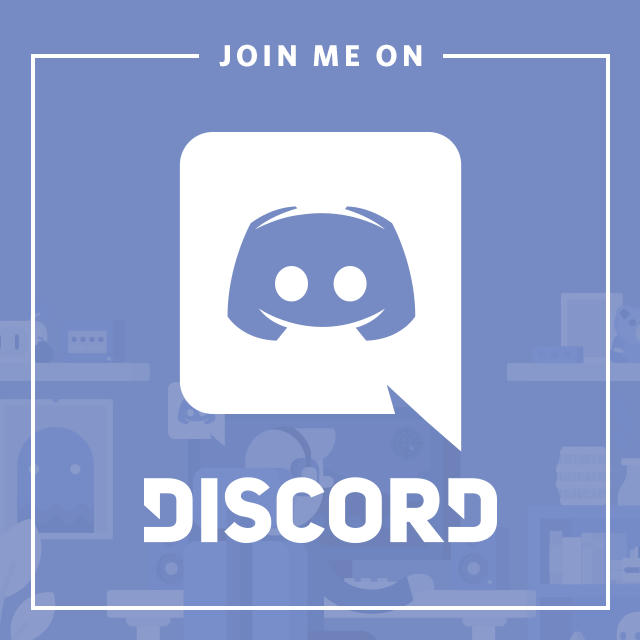 ---
<<Please do not edit or re-publish my work without permission>>
©️ Thirst | 2018