Conquest Reforged Recipes will start downloading in 5 seconds...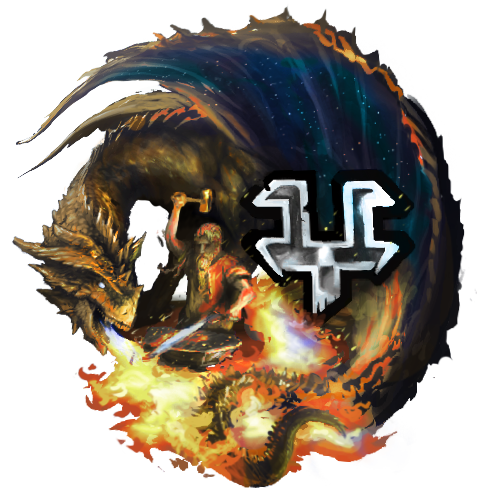 Conquest Reforged Recipes
Description
This is a crowdsourced datapack that is designed to be used alongside the Conquest Reforged mod. The recipes were created by ILikeToGetRekt and tested by his community.
Credits:
- ILikeToGetRekt (recipes & datapack setup)
You can follow him on Twitch for additional Conquest Reforged content.
Installation:
1. Open Minecraft.
2. Select the world you want to install the data pack for, click on "Edit", then "Open world folder".
3. Open the folder named datapacks, and put the data pack into it. It should be a .zip file or directory.
4. Type /reload (if you have enabled cheats) or press F3 + T if you are in the world during the installation.
5. If the data pack has a correct format, it would be enabled in the world. If you have enabled cheats, you can verify by typing /datapack list enabled and find an entry named [file/your data pack file/directory name].
6. If it doesn't work then reload minecraft.
Installation With TerraForged:
Add datapack to your config\terraforged\datapacks folder. If you do not see the folders you can either run the game once and they will be created or you can make them yourself.
Note: The datapack will not work unless you have Conquest Reforged installed.
Support:
You can get support either in the comments here (may take longer to answer) or in the #support channel on the Conquest Reforged Discord server.
If any blocks are missing tool based dependencies or if you'd like to give general feedback about the latest update please contact Cole3050#5773 on Discord.