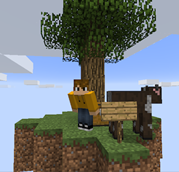 A SkyBlock Screenshot
Screenshot of the starter island.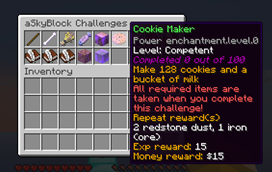 Challenges GUI
Challenges GUI

Customizable Control Panel
You can customize the items in the control panel.

Welcome Warps
Warp GUI with player heads.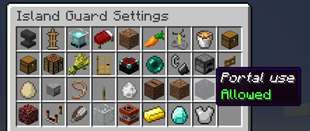 Settings
The Settings GUI tells you what game settings are and what is protected or not on islands.

Mini Shop
ASkyBlock includes a customizable Mini Shop that allows players to buy and sell items!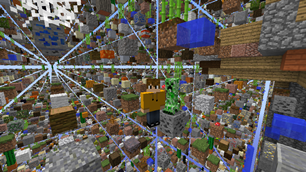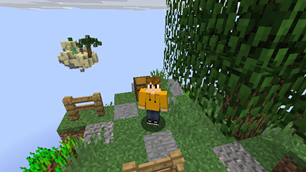 ASkyblock
Another screenshot