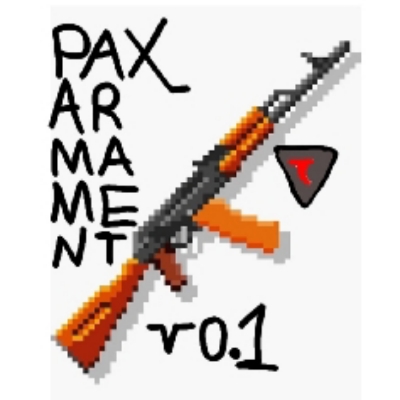 Sharky's More Guns (70+ Guns)
Description
Hello Guys I'm Back With Another Minecraft Addon And today inside this addon I have added 70+ guns like - m1887, m10, Mp40, Awm Etc.
if you fire these guns, custom sound effects come out of them, and all these guns have only 25 bullets by default.
Along with this, it also has a military armor that you can wear
Download For More...