Bedrock: 8-bitCraft 2 will start downloading in 5 seconds...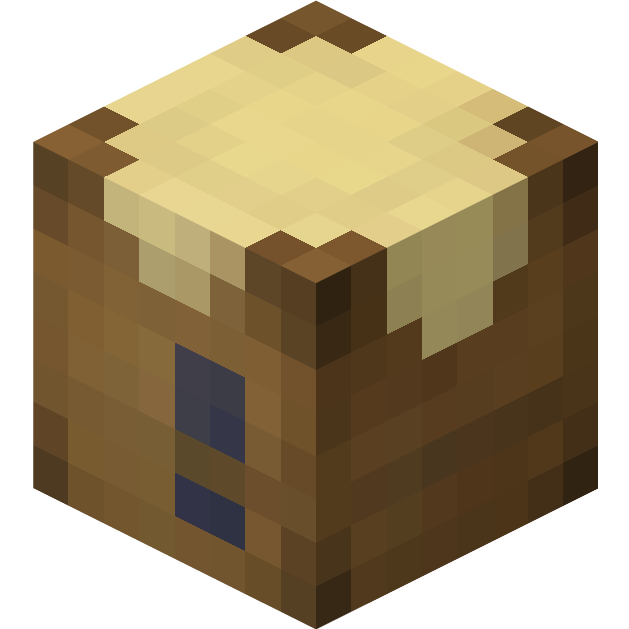 Bedrock: 8-bitCraft 2
Description

Get 8-bitCraft 2 for good 8x8 textures :)

8-bitCraft 2 is an 8x8 resource pack that stays faithful to vanilla but upgrades it in many ways...
This is a Bedrock port of a Java pack by _smint.
If you wanna talk or have an issue with the pack, the fastest way to reach us would be my tiny Discord server.
ENJOY :) See 'Images' for pictures
Fully compatible with 1.16 & 1.15.