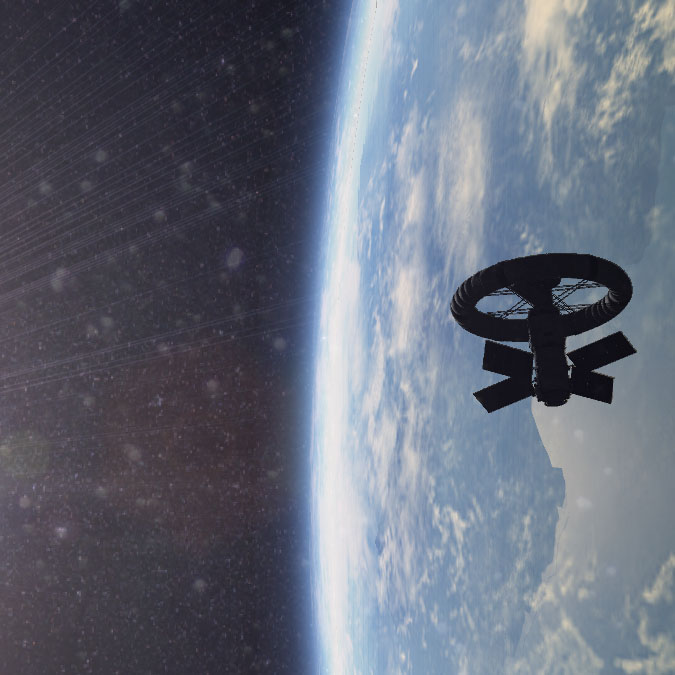 Stockalike Station Parts Expansion Redux
A complete and total rebuild of my old Stockalike Station Parts Expansion project. Everything has been redone, and nothing is left of the old mod! Check out some key features:
Small Station Parts: A full set of 1.25m station parts, with habitats, control rooms, connecting tubes, hubs and much more.
Medium Station Parts: Expanding the 2.5m set that stock provides, you'll find greenhouses, structural components, specialized connectors, orbital stowage bays...
Large Station Parts: Yup, large station parts! A full set in the 3.75m size class, from habs to labs to... well, lots more!
Reworks: I've taken the time to rework the three stock station components (Cupola, MPL and Hitchiker) to match the new parts. They look the same but new!
Inflatable Habitats: A nice set of inflatable habitats for maximum crew space. They range from teeny to huge.
Centrifuges: All size categories have at least one centrifuge habitat. They range from small and cramped to massive and spacious (one of the largest parts I've ever made).
Cargo Containers: I really felt like making some multi-purpose cargo containers. These modules will adapt to what mods you have installed, and provide storage for resources from MKS, TAC-LS, USI-LS, EPL and probably a few more that I forgot.
Self-Levelling Base Frames: To help align your bases on slightly bumpy terrain, use these base plates, which feature individually adjustable legs with a self-level function
Extensible Crew Connections: Much like the Klaw, but better! Varying lengths and impressive looks!
Comprehensive Mod Support: With the help of many forumgoers, this mod contains support for tons of mods, specifically those related to life support and colonization.
IVAs: It almost killed me but everything has fully featured IVAs.
Full integration with all my other mods. Community Tech Tree support.