cascadia chassis tweaks will start downloading in 5 seconds...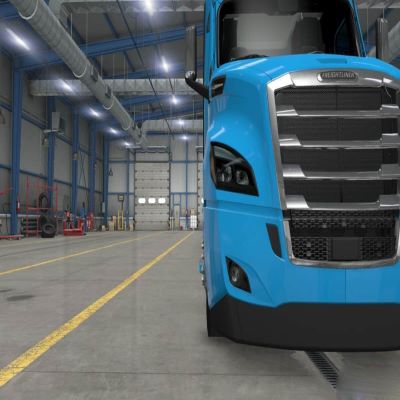 cascadia chassis tweaks
Description
Disclaimer - This project was transferred with no original owner. If you claim this project as your own, and can provide sufficient proof of that, please contact us via this form. https://forms.monday.com/forms/52cb329380
Ever since the Cascadia came out, I've noticed the front wheels are mounted outwards of where they should be, and this is what I came up with: a mod that adjusts the front axle track width to a more realistic look, and also adds an alternative fifth wheel position for 6×2 and 6×4 long chassis.